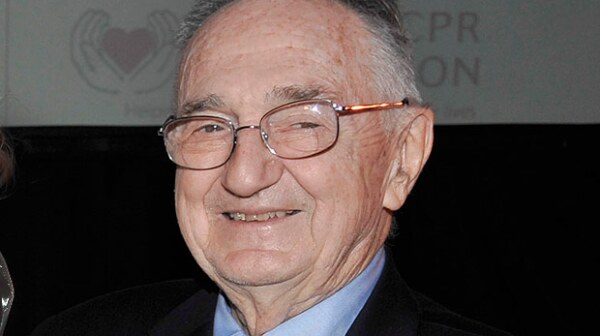 In the late 1950s, a young surgical resident at Johns Hopkins Hospital named James Jude learned that his friend Guy Knickerbocker had noticed something strange during an experiment. Knickerbocker, a graduate student, had pressed electrical defibrillator paddles against a dog's chest, and amazingly, the force seemed to cause the animal's stopped heart to begin pumping blood again.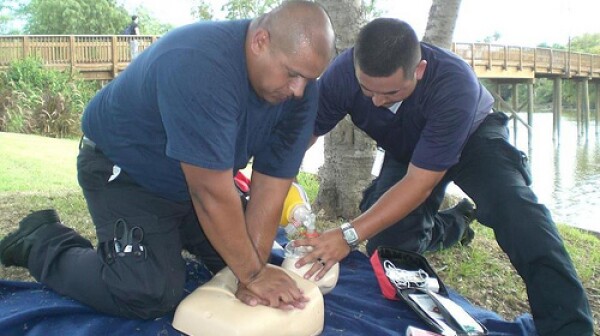 According to its website, Glenwood Gardens in Bakersfield, Calif., says "our caring staff are trained and equipped to give aid or assistance whenever needed or requested." They claim it offers "the best in independent living, assisted living, memory or nursing care. Glenwood Gardens is the place to be."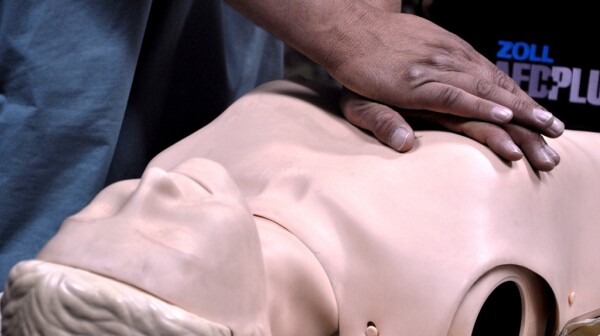 "Is there anybody willing to help this lady and not let her die?"