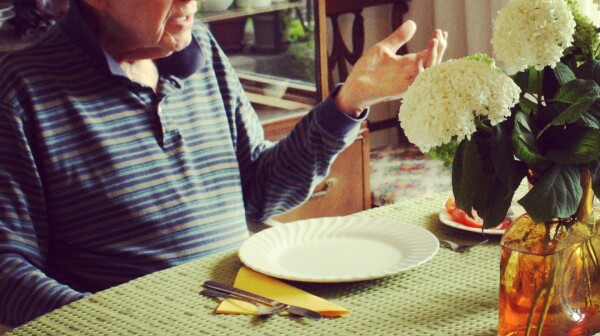 There was one about a blind date. There was another about keeping kosher, but sneaking BLTs. And then there was one about our family's store surviving the Great Depression thanks to help from a friend.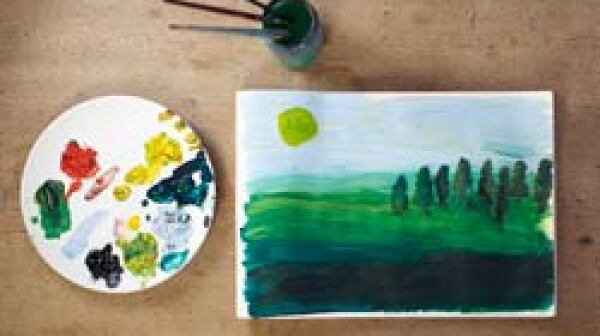 A Bronx hospital is launching a program that lets artistic patients knock $40 off their medical bills for every hour they spend providing some other "creative activity or service" at the hospital. The Lincoln Art Exchange, at the Lincoln Medical and Mental Health Center, is essentially a bartering program where actors, musicians, dancers, writers and visual artists can trade their talents for medical care.
Have you ever watched something that reignites your creativity and maybe even inspires to dust off an old aspiration? This video, by the folks at TO-FU, does just that. It is based on a list, 29 Ways to Stay Creative, created by Paul Zii for his Life on Michigan Avenue blog. The presentation is energizing and very darn cool.