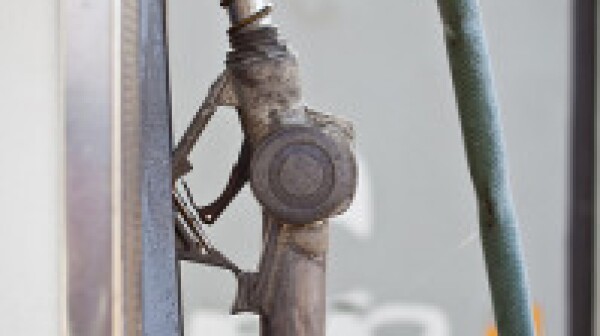 As if the price of gasoline isn't bad enough, there's a new form of off-the-highway robbery: The theft of valuables from inside your car as you fill your gas tank.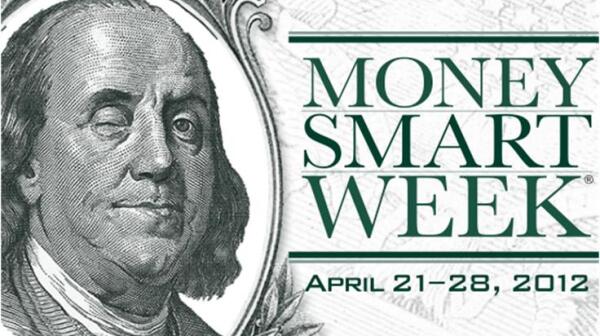 Hey there blog readers, Jenn here from the communications team. In this week's blog post I want to call your attention to some great free events that are coming up on all things financial.
The following is a guest blog from Steve Morgenstern, who frequently contributes technology content to AARP. You can read more from Steve here, and catch all his guest blogs here.