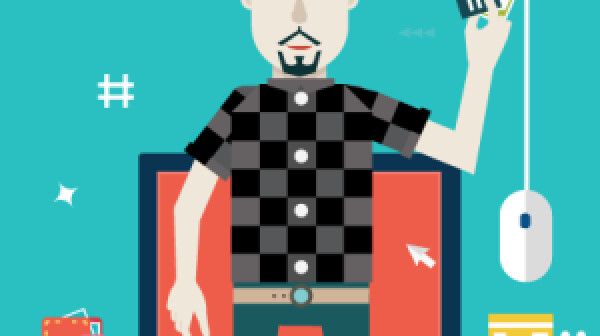 In the past 12 months your personal information has likely been stolen, leaving you vulnerable to identity theft.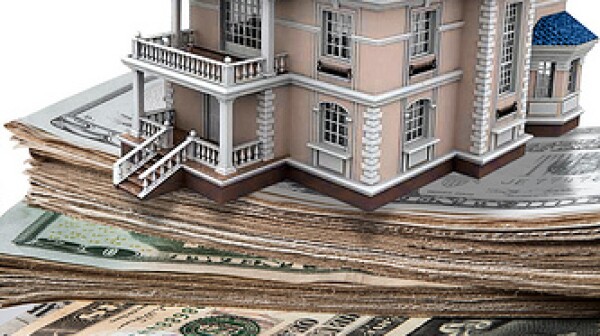 You could be shelling out thousands of dollars more for your mortgage, car loan or anything else you financed because errors on your credit report showed you were a higher credit risk than you actually were.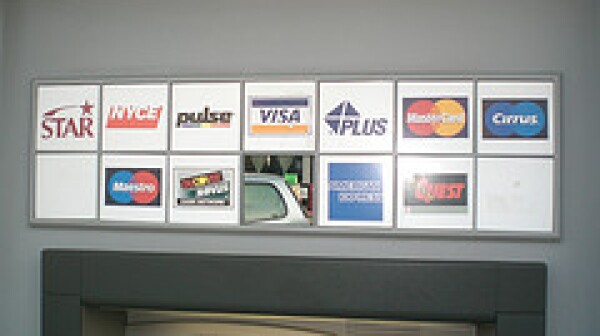 If you're considering taking out a loan, you could be in luck.