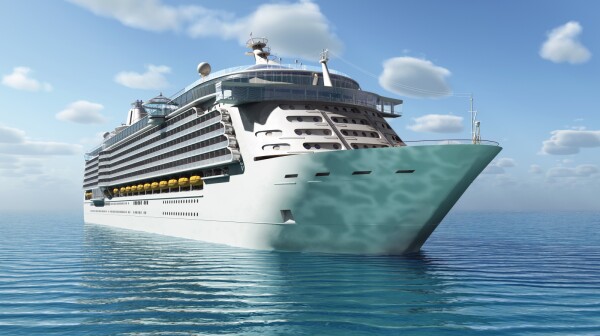 Another outbreak of the nasty norovirus, a highly contagious stomach bug, has sent a second Caribbean cruise ship home early this week.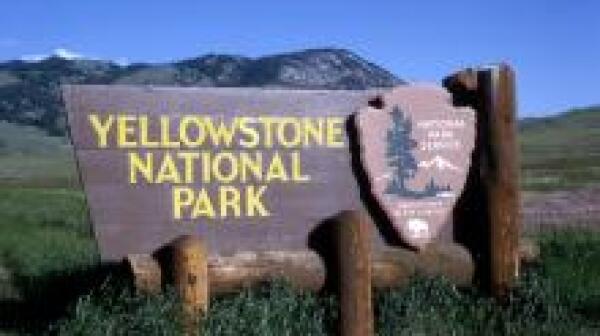 Two of the country's most beautiful national parks are reporting an ugly outbreak of illness.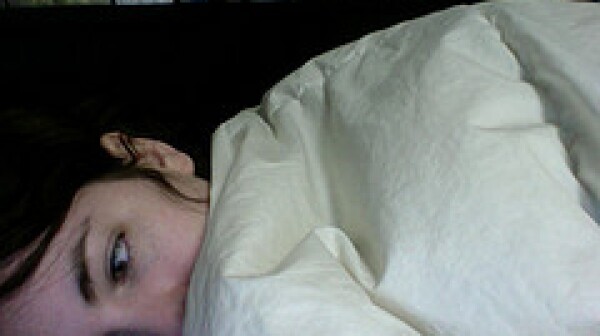 This is turning out to be a miserable winter for staying healthy. First it was the flu epidemic, and now comes word that a new, severe strain of norovirus - also called the winter vomiting bug or the cruise-ship virus - has spread from Australia to Europe to Canada to the U.S.