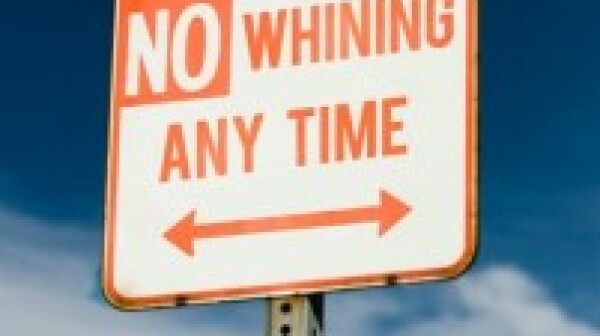 When it comes to travel, writer Janey Womeldorf knows her way around. She has worked as a tour guide in her native Bath, England, and as a travel agent in Germany. Now, as an Orlando, Fla., transplant, she's the in-house theme-park planner for her extended family. Over the last decade Womeldorf has…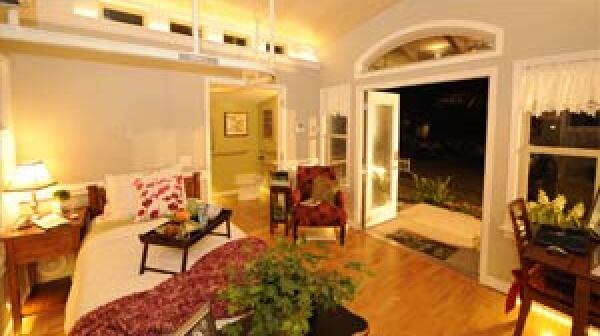 Retirement Resorts
: Aging retirees of yore may have moved in with family, headed to a Sun Belt retirement community or took up residence in an assisted living facility. Today's retirees?
According to the Wall Street Journal
, they're living on cruise ships, in spas, at "fully staffed homes in Costa Rica," shared houses with other retirees or in "backyard bungalows" on adult children's property.
Although times are tough, the summer tends to trigger the "travel itch" - you know, that sense of urgency to get out of town immediately to a sun-drenched vacation consisting of laying out by a pool and sipping on piña coladas all day. So how can we quench our vacation thirst without spending all…