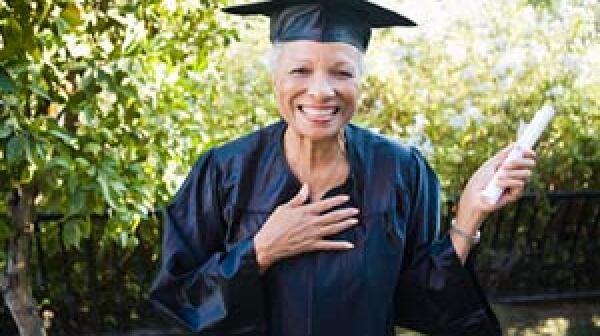 Warren Buffett's op-ed piece in the New York Times sparked a fury on the Internet yesterday. If you missed it, here's the takeaway in his own words: "My friends and I have been coddled long enough by a billionaire-friendly Congress. It's time for our government to get serious about shared sacrifice." What do you think? From earlier this year: Warren Buffett on "value investing."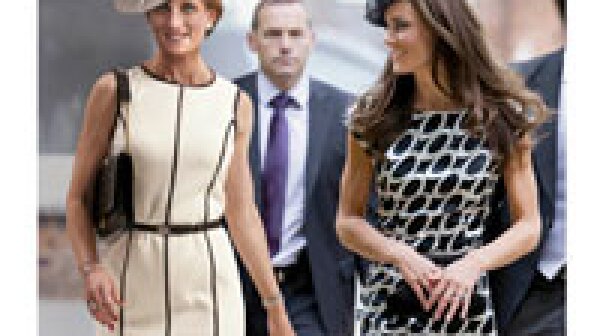 Wait, is that ... Princess Diana would have turned 50 today. To commemorate her birthday, the latest cover of Newsweek features a smartly-dressed Diana walking with her equally sharp daughter-in-law Kate Middleton. The Photoshopped image (Diana has even been digitally aged in the photo) has caused quite a stir among fans and journalists alike. The story, " Diana at 50: If She Were Here Now," explores what the late princess would be like today. Apparently, she'd have an iPhone, take style notes from Michelle Obama, live in New York and be a social-media maven (check out her Facebook page). What do you think? Clever or creepy?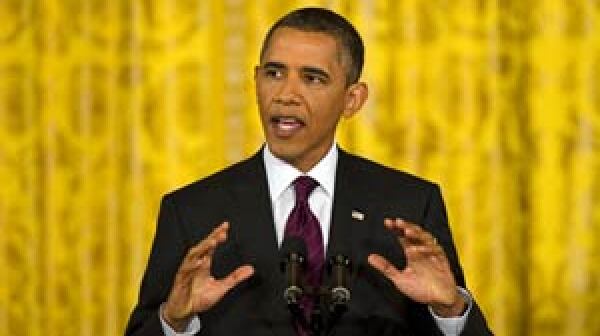 The U.S. Court of Appeals for the 6th Circuit in Cincinnati voted Wednesday to uphold the individual mandate provision of President Obama's health care law. What that means: Congress can require Americans to carry insurance coverage. The ruling is no doubt a boost to the law's proponents, but it's just one in 30 lawsuits that have been filed challenging the constitutionality of the new law. One particular suit that many experts say is the one to watch is the multi-state action that was heard in 11th U.S. Circuit Court of Appeals last month. The judges have yet to deliver their opinion. ... Making it plain. With the threat of government programs being underfunded or ignored (including Social Security checks), President Obama pressed Congress to resolve differences and make a deal on the federal; budget and raise the borrowing limit. "Stay in town. Let's get it done."