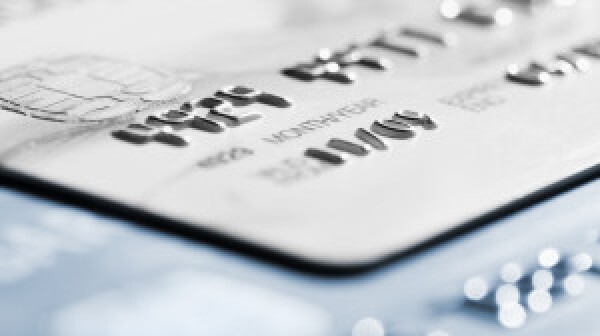 U.S. Bank is the latest institution to come under fire from the Consumer Financial Protection Bureau for charging consumers for credit-monitoring services that they never received.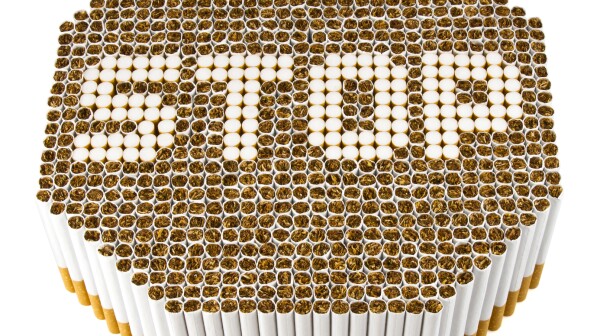 Pharmacies should follow the example of CVS Caremark and kick the habit of selling tobacco products, a group of Democratic senators said Feb. 10 in letters to major chain drugstores.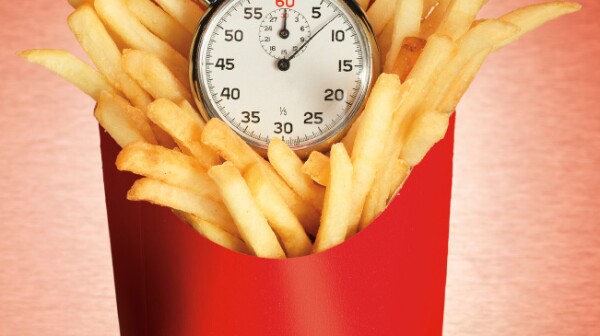 A small McDonald's in Queens, N.Y., has become the center of a debate: Should local seniors be allowed to sit in the restaurant all day, hanging out with their friends while they drink coffee and nibble on food? Can the restaurant enforce a time limit for patrons, especially if the restriction seems aimed at one group of customers?