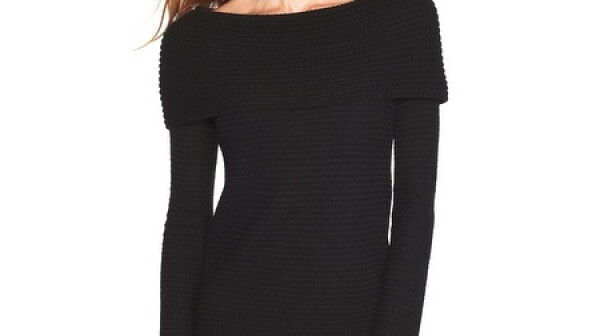 "Cyber Monday" may have come and gone, but sales-alert season is just getting started. So how can you keep your credit cards from lapsing into a coma by New Year's Day? Prioritize, girlfriend!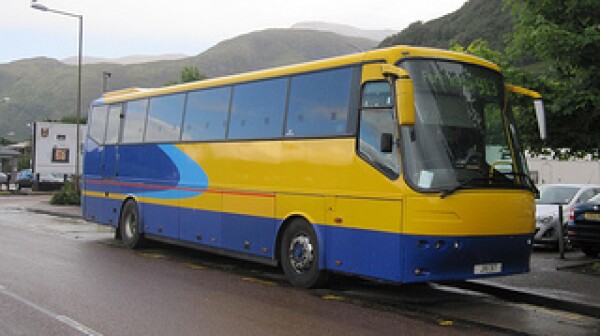 Holiday travel these days is a Santa-sized hassle and it can be a real budget buster as well.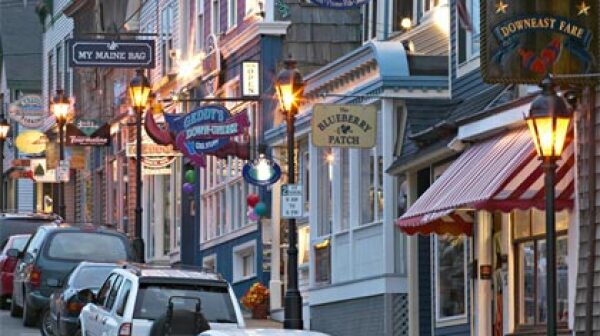 Bah Humbug! That pretty much sums up my feelings about participating in Black Friday, the day after Thanksgiving when we're all encouraged to join the mobs and march off to the shopping mall in the wee hours of the morning to buy, buy, buy as the first official act of celebrating the holiday season.