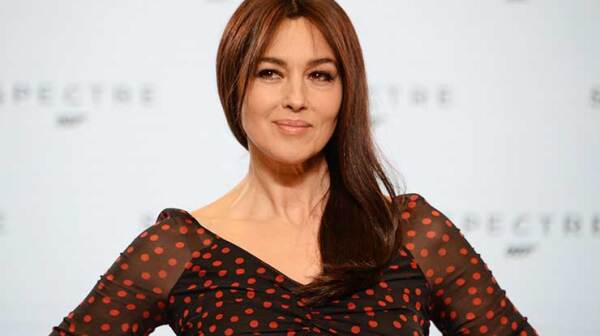 In a year when meaty movie roles for women 50-plus were as rare as crow's feet on Rodeo Drive, it's gratifying to see the news from London that Monica Bellucci, at 50, is about to become the oldest Bond "Girl" ever.
In my review for the latest James Bond spectacle, Skyfall, I celebrate the fact that after a couple of dark, moody outings, the Bond Franchise is finally rediscovering its fun side. After all, it was Commander Bond's casual combination of flippant humor and deadly force that made him irresistable-a quality that all too many would-be imitators discovered all too late.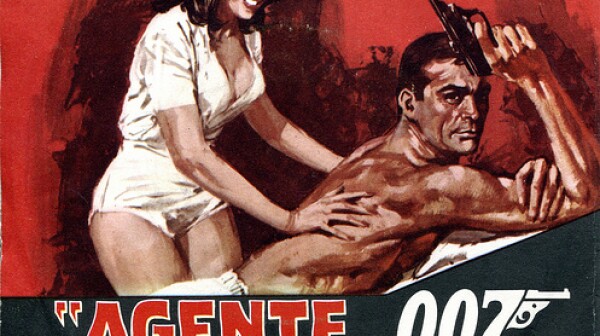 It was summer, we were at camp, and Karen was willing. Starting when I was 10, I had seen every James Bond movie, so I knew how to kiss and how to handle women. You brought her face to yours. You inhaled deeply - since you wouldn't have a chance to breathe for a while - then you went for the kill, uh, kiss.