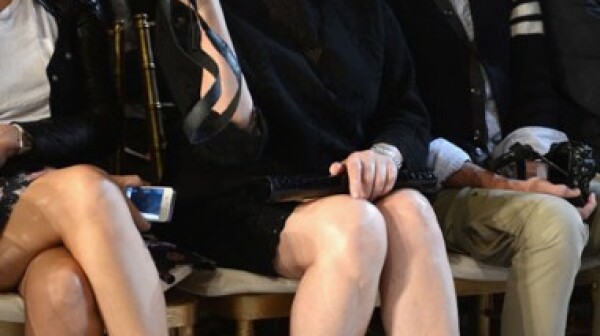 Winter - to paraphrase Betty Davis - is not for sissies! Fashion Week in NYC certainly makes that clear as experienced babes either flaunt the flesh or cover up in lean mean sleeves and tights. The two camps are neck and neck now with some of us going halfway with covered arms and bare legs like Martha Stewart, 71, or vice versa like Kirstie Alley, 62. Sarah Jessica Parker bares all (but hey, she's only 47!) while Anna Wintour, 63, stays under wraps. Whichever you choose here's how to make sure this winter is a glam one: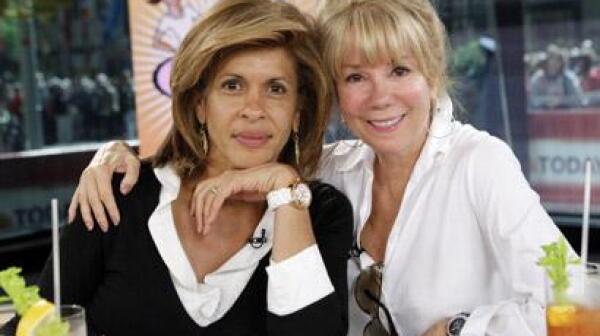 Our mothers warned us to look good 24/7 because "you never know." This is why photos of celebrities like Madonna and Sharon Stone without makeup are one of our favorite guilty pleasures; the naked truth is a great equalizer! Oddly enough show and tell has become a huge trend for television stars. Today's Kathie Lee Gifford, 58, and Hoda Kotb, 47, as well as The Talk's Sharon Osbourne, 59 and guest Jamie Lee Curtis, 53, both did on-air segments bare-faced. And isn't it weirdly comforting when Hillary Clinton pulls her hair back into a scrunchie for a news conference? Yet here's the catch: celebs and news-makers can always get public redemption with glam shots and hundreds of chances to do the usual diva thing. We don't. And frankly, some of us never want to go that route anyhow. Be smart and cheat: if you prefer the maskless, "naked" approach, here are five tips that make the difference between ick and incredible.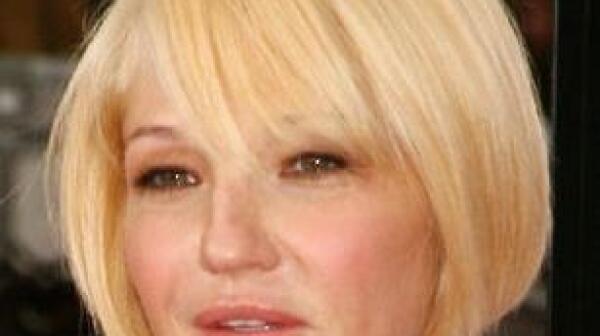 Eye makeup is usually hit or miss for women after age 50. Either we simply load up lashes with mascara or skip eye makeup altogether and rely on lipstick. Big mistake babes! Black eye liner is the one cosmetic that restores definition and powers up our eyes (and faces!) making us look alert, confident, and sexy (in a good way). Our celeb-peer and eye liner fan, Ellen Barkin, always gets it right. But here's the catch ...you need three liners not just one to perfect the Barkin look; a pencil, powder, and felt-tip!