de-aging your neck and chest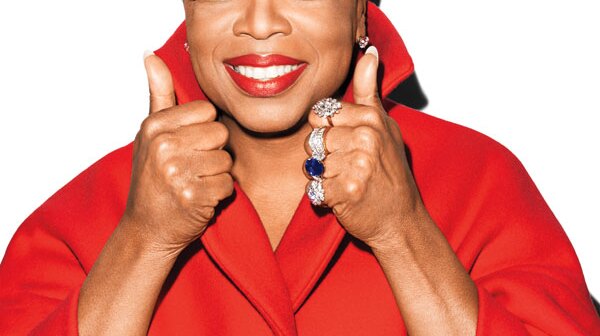 No, de-aging jewelry is not a pierced belly button ring or a nose stud. That looks like you're trying too hard. It's certainly not a watch since everyone n0w checks the time on their phone. Your everyday jewelry at 50 is probably a mash-up of real and fake selected by habit, emotional memories or a random just-throw-it-on attitude. Time for a rethink. I know you're picky about everything from wrinkle cream to heels that won't kill your feet so why not apply that gutsy attitude to your jewelry. Nothing personalizes or de-ages a wardrobe faster than jewelry. Three big swaps to make now: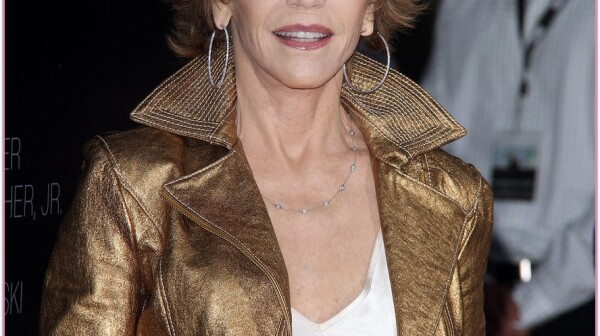 Jane does it. So do Meryl and Rita. Some women just know how to work a V-neck! Why hide in turtlenecks all winter when V's emphasize your shoulders (balancing your hips of course), whittle your waist (hello, illusion) and make your neck look longer and more elegant too? The only possible excuse is what female dermatologists now call "dirty chest." Before you get all fired up and indignant, take a good look. Do you see a decolletage covered in brown spots, broken capillaries and uneven chicken skin? Top NYC dermatologist Gervaise Gertsner, MD ( www.gerstnermd.com), said "chest and neck treatments are a priority for my 50+ women patients. They may have been good about using higher SPF sunscreen on the face but neglected this area completely or used a low SPF sunscreen neck to toes." And Dr. Gerstner revealed a shocker: "cotton t-shirts don't protect delicate chest and cleavage either! They actually have an SPF of about 10 and the sun goes right through them." There are V's in your future, though. Dr. Gerstner and I have a plan for you.