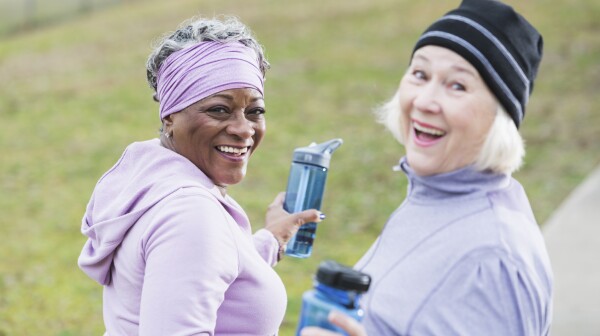 For a moment last week, research offered all of us slow, plodding exercisers a moment of revenge.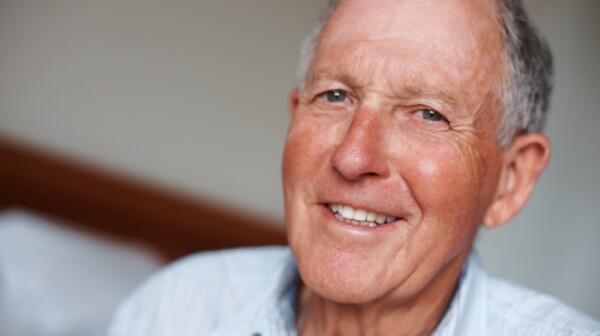 Older Americans are living longer than ever, with a life expectancy at age 65 of about 20 more years for women and 18 more years for men, according to a new government report.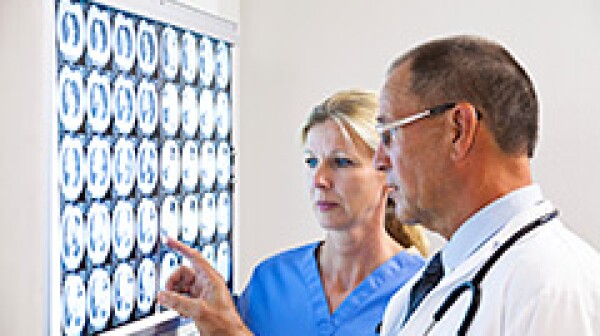 En español I The good news about the cancer death rate over the past 20 years is that it's dropped 20 percent, according to a new report from the American Cancer Society.