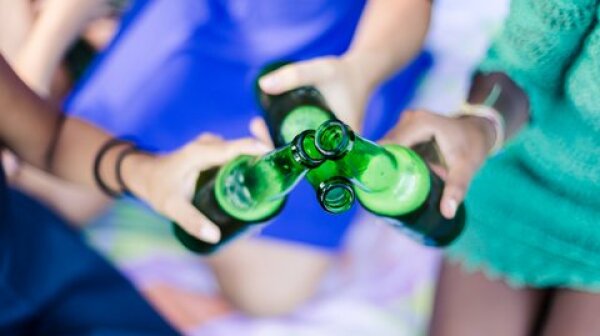 Thanksgiving eve should be a warm and fuzzy family night as college students return home and older adult children who live a distance fly back to the nest. More likely, the college kids will dump their bags by the front door and dash out again to catch up with high school chums. While the older 20-something siblings might make it through dinner, they, too, then will head out to a local bar or party. The night before Thanksgiving has become a social scene, a time to see and be seen. But it's not all fun. Because of excessive drinking, the night has been dubbed Blackout Wednesday — as in blacking out from too many drinks.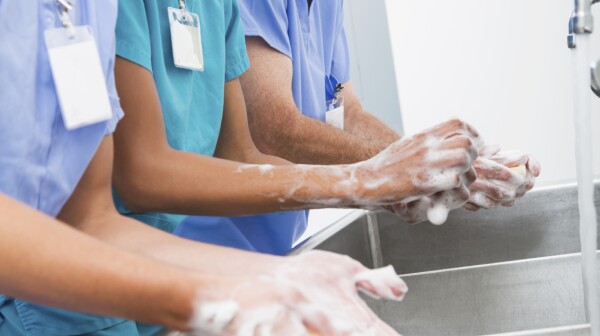 The media frenzy over Ebola has focused a glaring spotlight on hospitals across the country this fall. One man has died from the virus in the United States, and a handful of nurses have been infected. And even though the chance of a large-scale U.S. outbreak is tiny, nearly 36 percent of Americans said they are worried that a family member will contract Ebola, according to today's Washington Post-ABC News poll.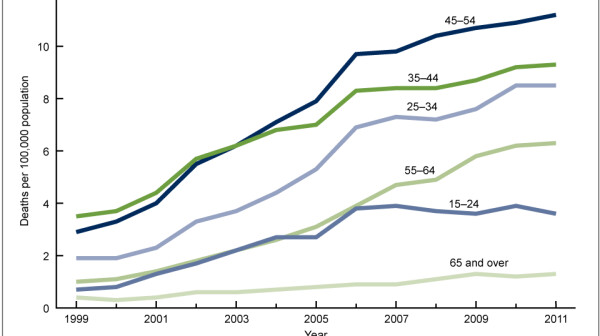 The rate of overdose deaths from powerful painkillers has nearly quadrupled since 1999, but new government figures show that since 2006, the rate of increase has finally slowed — except among older adults.