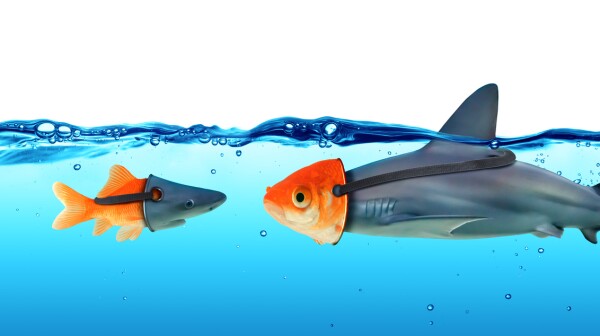 More Americans last year complained about scammers playing an identity — most often, that of an IRS or other government official — than stealing theirs.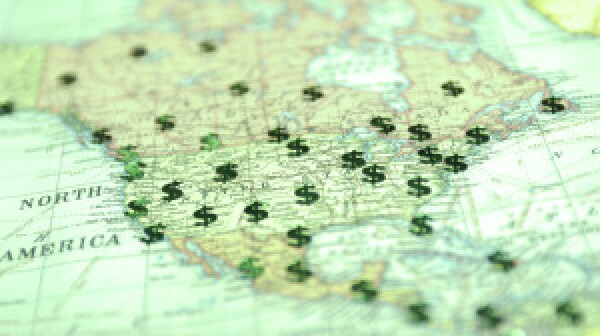 Consumers reported losing $1.7 billion to scams and frauds in 2014, according to an annual review released by the Federal Trade Commission. That figure is likely a fraction of actual losses, since many people never report their victimization.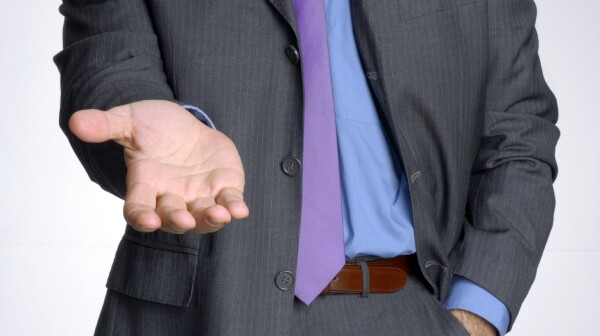 The Consumer Financial Protection Bureau gets more complaints from older Americans about debt collectors than any other issue.