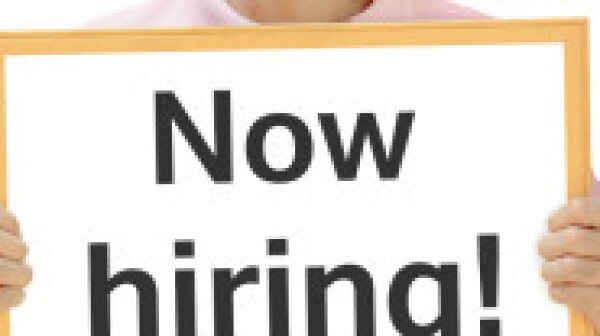 Employers capped a year of solid hiring by adding 252,000 jobs to the economy in December — and older workers welcomed those gains. The national unemployment rate for people 55-plus dipped by 0.6 percent to 3.9 percent last month, a bigger monthly decline than the rate for workers overall, according to the Bureau of Labor Statistics.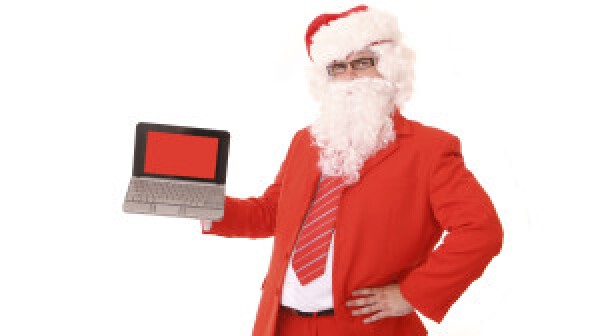 Since 1950, December has proven to be the best month for the stock market. According to MoneyChimp.com, the S&P 500 has turned in an average gain for December of 1.62 percent, outpacing any other month. So far this December, Santa has left nothing but coal in the stock market's stocking, with the S&P 500 losing more than 65 points, or about 3.77 percent, through Dec. 15. Not exactly anyone's idea of a rally.
We've made it to the last month of 2009 - can you believe it? You'll be happy to know that my Thanksgiving road trip went smoothly and I was home with plenty of time to spare for Thanksgiving breakfast. And now on to holiday shopping and preparing for the holiday season! My mission this month is to get the perfect gifts for my friends and family without breaking the bank...I'll keep you updated on my progress.