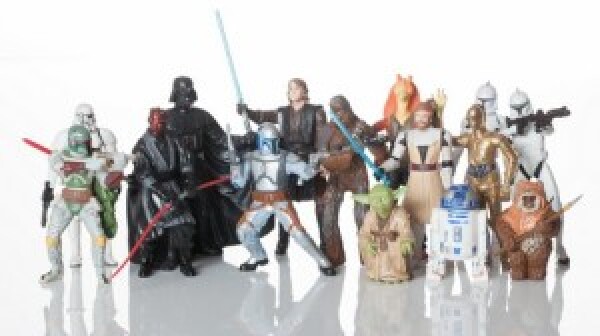 I blame Star Wars for halting my annual cleaning spree. Confronted in the attic with boxes of 1980s-era toys, from Darth Vader figures to a Millennium Falcon spacecraft, I called my son to tell him I was going to throw them out. Stunned silence. He lives in a small New York City apartment, so he's not able to store the toys — but he couldn't imagine tossing them either.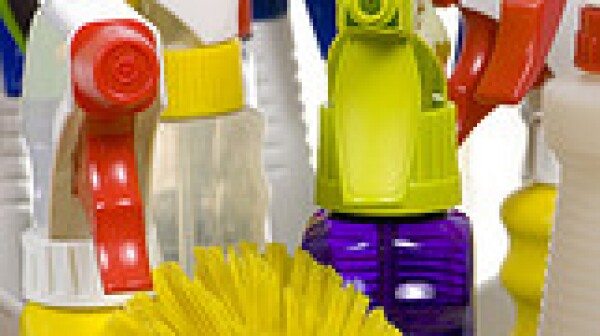 Several years ago I resigned myself to the fact that we live in the kind of house that's better cleaned with an heavy duty wet/dry vac than a traditional vacuum cleaner like most folks use. If you live in a semirural, ultra-muddy area and heat your home primarily with woodstoves like we do, then you know what I mean. By late winter, much of our house looks more like a barn or sawmill.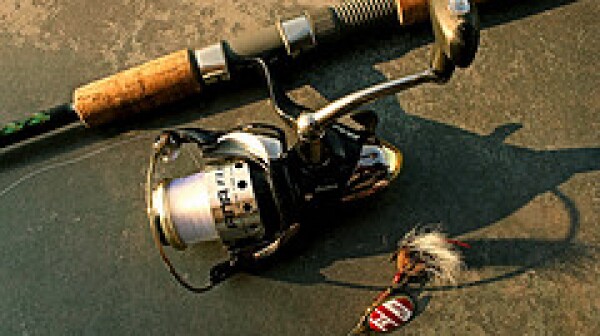 I'm one of those kind of people who actually enjoys spring cleaning. Sure, part of it is that it's refreshing to change things up around the house, and start to be able to once again make use of outside spaces like decks and patios.