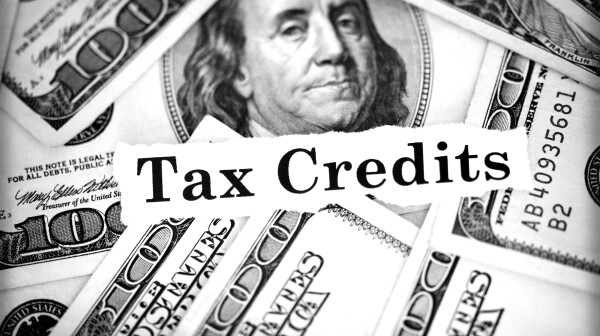 Federal lawmakers will simplify tax planning for many by making certain tax breaks permanent — including one for charitably inclined older investors.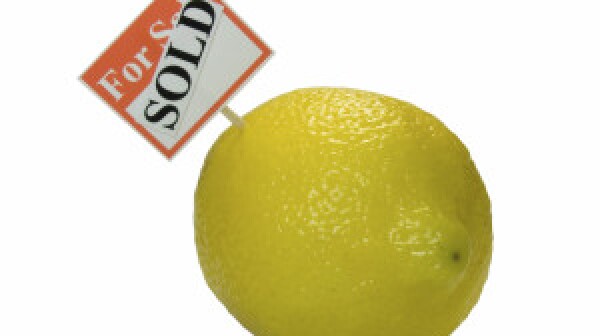 I'm often asked when the right time is to sell an investment. There are actually two answers — a logical one and an emotional one. Let me explain by illustrating through one of the lessons in a course I teach.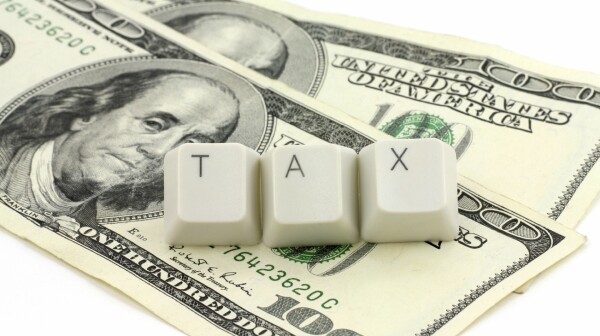 So Congress wasn't totally Scrooge-like this holiday season, as members tossed a few tax breaks to the rest of us.