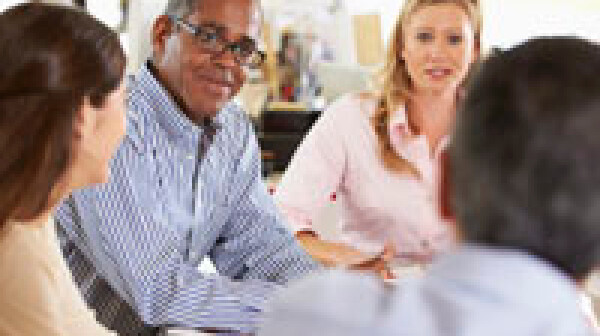 More older workers than ever say they plan to stay on the job longer to avoid financial hardship in retirement. Now there appears to be a silver lining.
The following is a guest post by Sara Rix, senior strategic policy adviser with the AARP Public Policy Institute.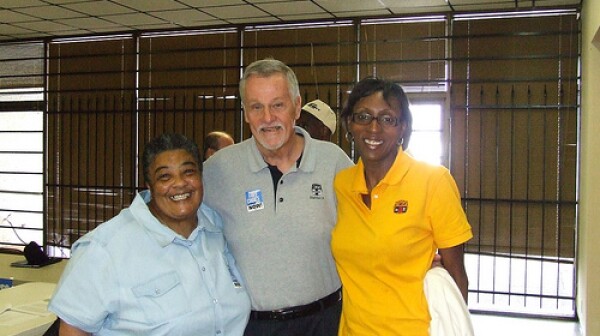 How often have you heard people say that older workers putting off retirement and staying on the job longer means fewer opportunities for younger workers? Well, a new report finds just the opposite is true.