demand responsive transportation
While innovations in transportation tend to be viewed as a trend unique to urban communities and settings, new technologies are now enabling service providers to capitalize on a previously untapped market: rural communities. With a unique set of challenges and opportunities—and enabled by today's technology—these rural markets allow transportation service providers to rethink the kinds of services they provide, how to scale those services, and how to make them more accessible. That movement toward innovation in rural markets needs to grow.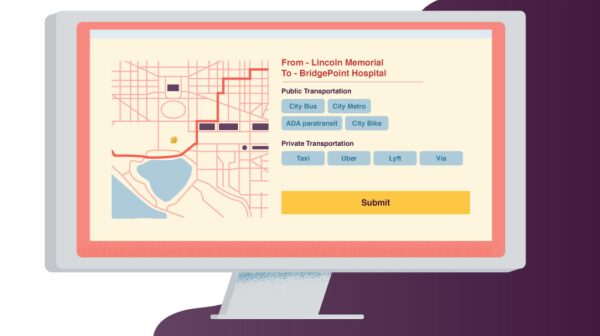 Whether traveling to work, a restaurant or coffee shop or even the hospital, consumers have more transportation options than ever before. And as both new and re-formulated technologies fuel the continued expansion of the local transportation market with new services and companies – both public and private – it's easy to think that now is the best time to be a local commuter.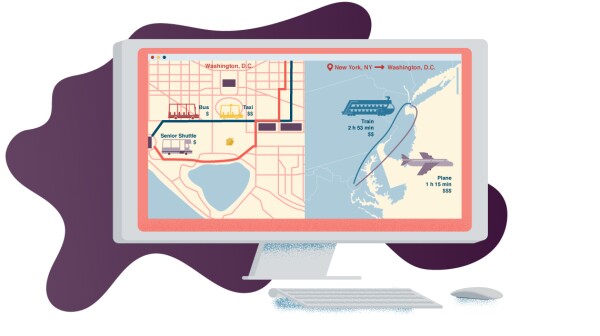 With already-available technology, every provider of door-to-door transportation service become linked