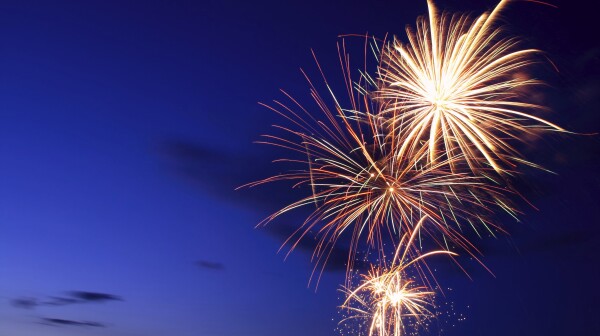 I live in suburbia — home to barbecues and book clubs, malls and multiplexes, country clubs, cul-de-sacs and Costcos the size of Connecticut. The occupants of those precincts will be out in force this Saturday, as SUVs all over town disgorge 50-plus types eager to communally celebrate our national birthday. (Cause to feel festive: We're only 239 years old!)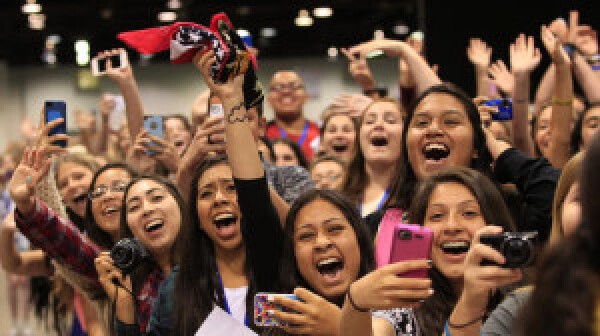 Late last month I packed my bags and headed to Anaheim, Calif., to attend VidCon, the fifth annual gathering for YouTubers (or "creators," as they prefer) and their adoring fans. As you can tell from the shot below, however, I'm not sure "adoring" quite covers it.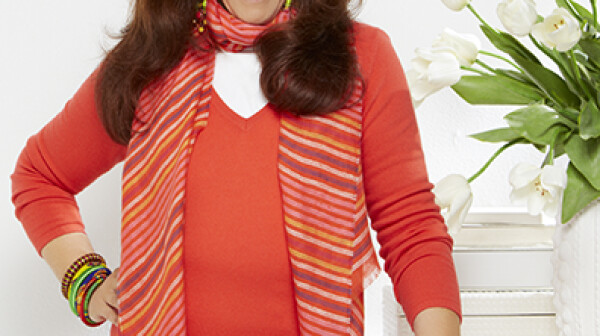 Jeans - the iconic American clothing item found in most closets - continues to dominate the apparel world in all age categories. From stonewashed to true indigo, ripped or creased, skinny to boot-cut, the 1873 clothing invention comes in whatever style your heart desires. You can dress it up with a blazer and a button-up woven shirt for casual Fridays and dress them down by adding a blousy top for dinner with friends. Jeans that fit right and styled with accessories can you elevate your look and bring out confidence you didn't know you had - no matter your age.