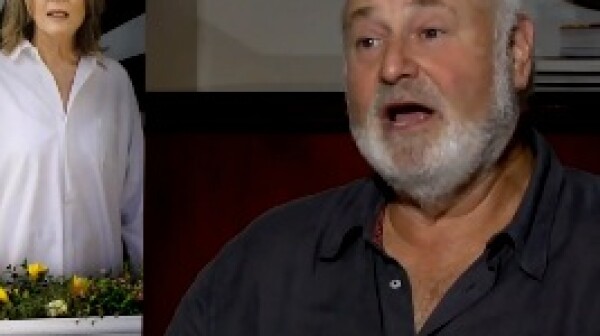 Is this a trend? Last week's movies were mostly guy-oriented, and this week's top films follow suit: There's a tale of modern love featuring two beloved male stars, a real-life story of true football greatness and a testosterone-laden action spectacle. Shall we chalk it up to male pattern boldness?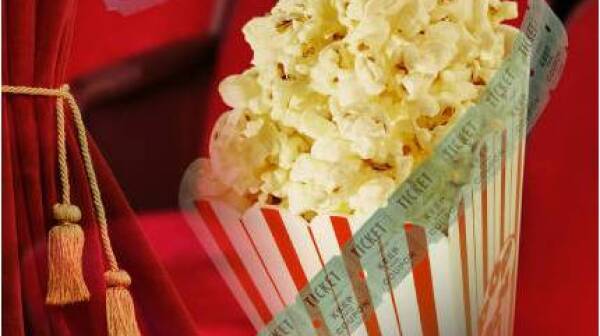 Clint Eastwood and his Jersey boys cruise through the 1960s; Crash director Paul Haggis steers another star vehicle down the rough byways of love; and the Think Like a Man couples limo their way up the Vegas Strip during this something-for-everyone summer-movie weekend.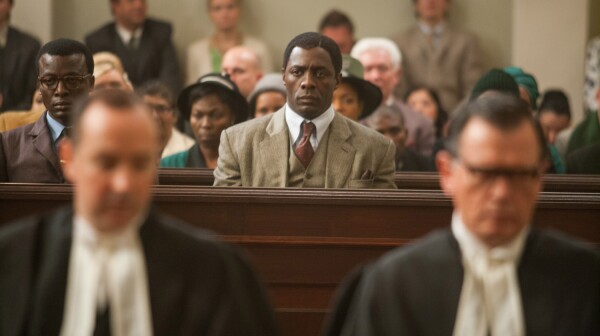 In any other year, the British actor Idris Elba would be on the short list of possible Best Actor nominees for his towering performance in the new film Nelson Mandela: Long Walk to Freedom.