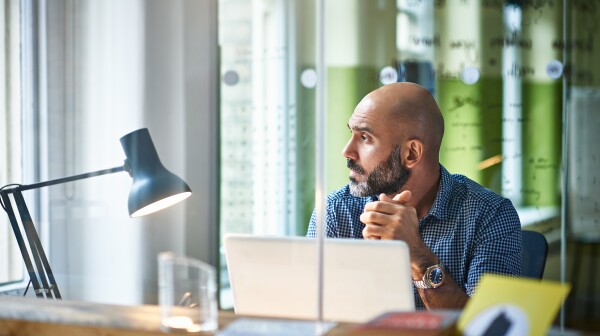 Older adults face disproportionate barriers to getting back into the workforce, and many are unable to find a job that matches their previous salary.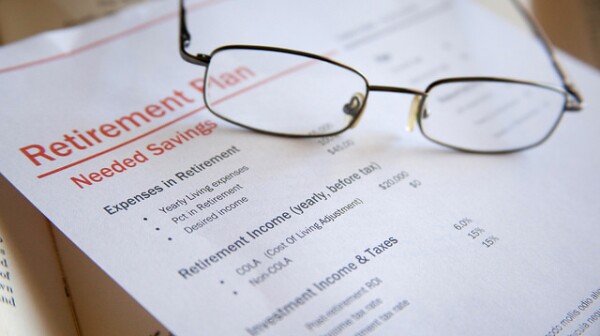 AARP asked the Labor Department to protect Americans saving for retirement from loopholes in federal fiduciary rules and financial advisers who may have conflicts of interest.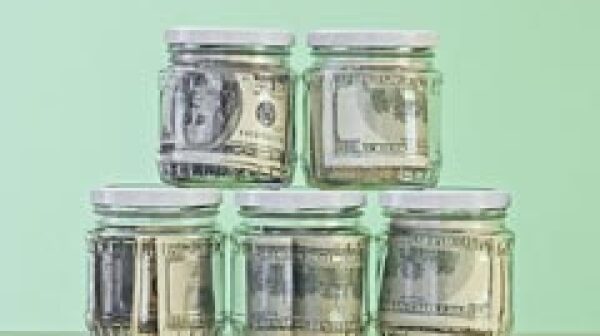 You may be throwing money into your employer-sponsored retirement plan - let's hope you are - but do you know how much estimated monthly income your plan will provide over your lifetime?