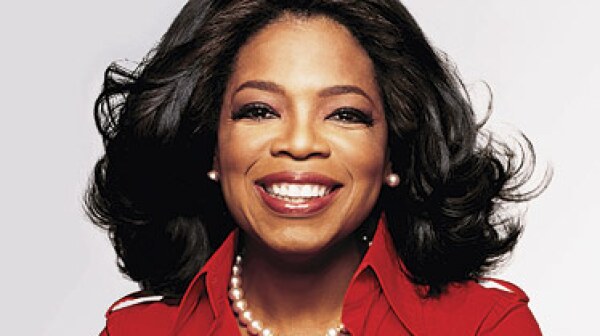 Wait until you get your hands on Dr. Harold Lancer's new book called Younger: The Breakthrough Anti-Aging Method for Radiant Skin ($19.89,amazon.com). This Beverly Hills dermatologist treats superstar faces (like TV's top talkers, Hugh Jackman (sigh), Angela Bassett and an Oscar-worthy list of others) but he's about as down-to-earth as it gets. Dr. Lancer thinks most women 50+ make 10 crucial mistakes when it comes to de-aging. In an exclusive AARP interview, he tells us what not to do:
By now, we thought, everyone knows that smoking does serious damage to your heart and lungs and multiplies your risk of developing lung cancer (23 times if you're a man, and 13 times if you're a woman, according to the Centers for Disease Control and Prevention).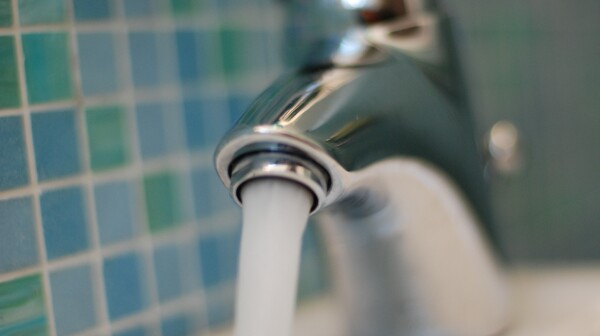 We all want our face to look as healthy and youthful as possible. But new research suggests there may be some things we're doing to our skin that could make things worse, not better.