Last week, AARP hosted an event with POLITICO at the Detroit Auto Show. The topic: Driverless cars and the Future of Mobility. Now, if you're wondering why AARP sponsored a panel that sounds more like the Jetsons than the Golden Girls . . . the answer is pretty simple. Having safe, affordable…
At 99, Grace Lee Boggs is rather matter-of-fact when you ask her about aging: "It's like preparing for disability," she deadpans.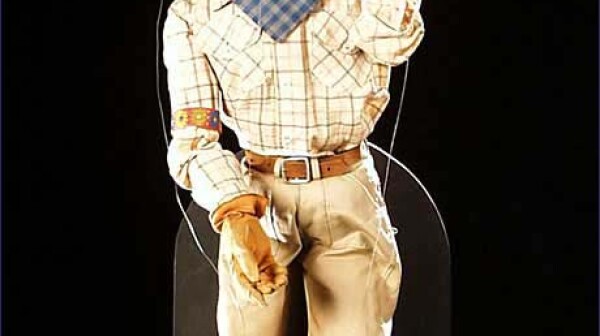 On June 18, Detroit, which has been wallowing in something like $18 billion of debt, became the largest city in U.S. history to seek bankruptcy protection.