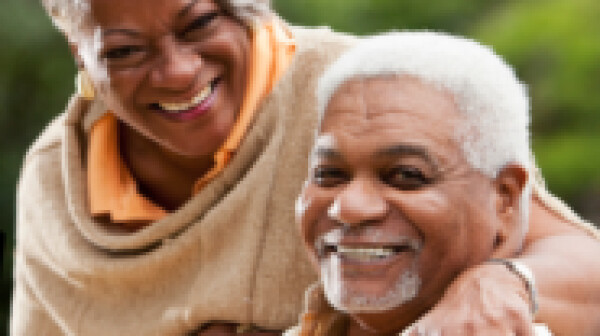 You've probably heard of diabetes—but what about prediabetes? Prediabetes is a condition where blood sugar levels are high, but not high enough to qualify as diabetes. While almost half of older adults have prediabetes, nearly nine out of ten don't know they have it. That's why having this conversation is so important.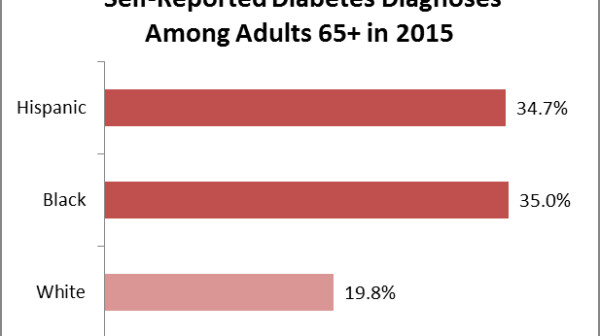 Did you know? Diabetes rates are significantly higher among Americans age 65 and older than in any other age group. Nearly a quarter (23 percent) of Americans 65 and older reported having diagnosed diabetes in 2015, according to a recent AARP Public Policy Institute analysis. Diabetes, a chronic condition in which the body is unable to produce or use insulin efficiently, leads to higher-than-normal blood sugar levels and is associated with higher risk for obesity and cardiovascular disease. Long-term complications from diabetes include damage to nerves, eyes and kidneys. Widely recognized as a major public health concern, diabetes costs the U.S. health system around $176 billion annually.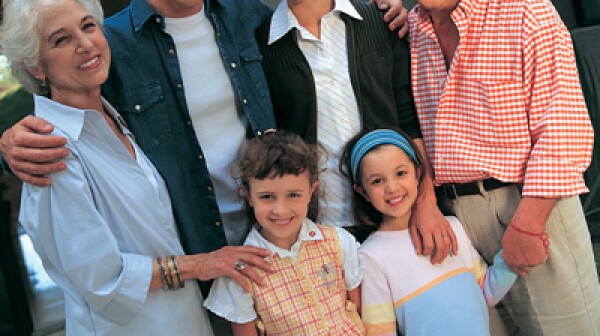 Food is one of the most important passion points for Latinos. We are revelers of well-seasoned, abundant and succulent dishes, always enjoyed among family and friends. Sadly, some of our lifestyle choices put us at a greater risk of developing lifelong medical conditions.