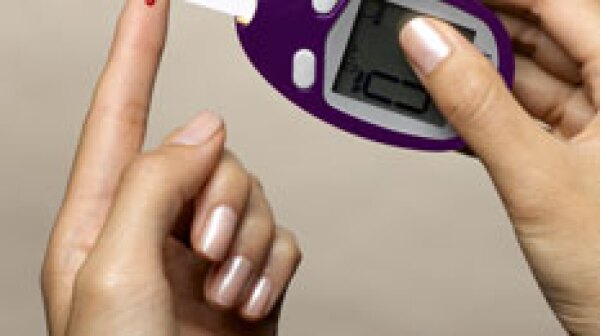 Starting Monday, July 1, a new Medicare competitive-bidding program will mean lower costs for the more than 15 million beneficiaries who order diabetes supplies and other medical equipment, such as wheelchairs, hospital beds and walkers.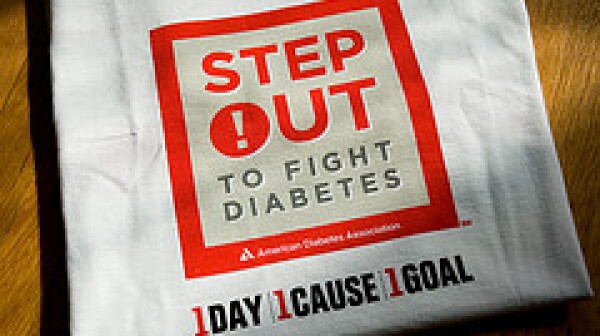 With a U.S. diabetic population of 26.9% age 65+, or 10.9 million, caregivers must be careful observers. If your parent or spouse has diabetes and is over age 65, read on. Their condition is unique to their age, but it's not always treated that way.
Older diabetics with more than one blocked artery were much less likely to die within five years or have another heart attack if they chose bypass surgery instead of stents to treat their condition, a major new study found.