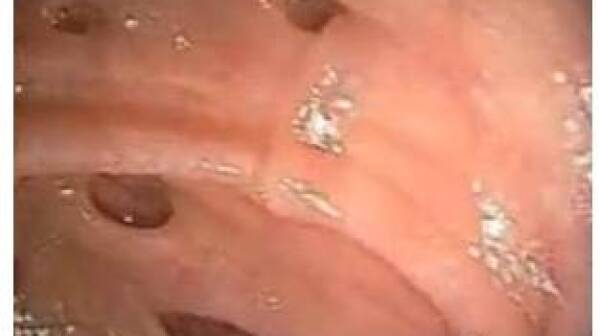 In a surprising reversal of what doctors have been telling older patients for 40 years, a new study suggests that eating a high-fiber diet to protect against the intestinal disorder diverticulosis doesn't work.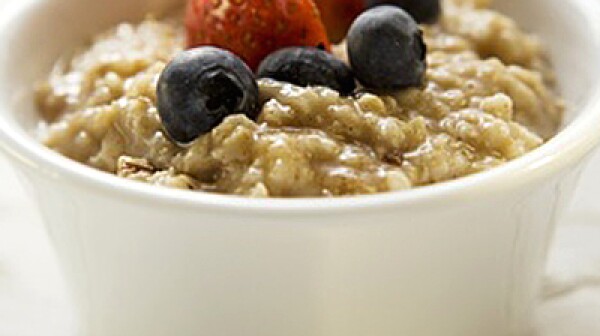 What's in your bowl? If it's high-fiber breakfast cereal, it's helping you cut your risk of colon cancer.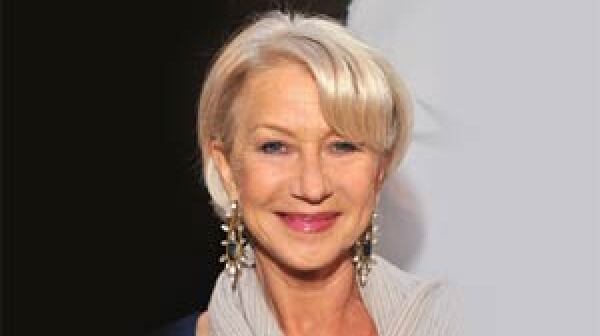 Long-awaited good news. Starting July 1, people with pre-existing conditions will see a reduction in their health insurance premiums. The price cuts - between 2 and 40 percent, depending on the state - are part of a federally run program (in 23 states and the District of Columbia) created under the new health care law. Patients in the other 27 states that have opted to run their own PCIPs may not see a reduction in rates. ... Dietary fiber may reduce mortality in men and women. From the Archives of Internal Medicine: "Researchers from the National Cancer Institute and AARP found that people who consumed high levels of dietary fiber were less likely to die of various illnesses. The researchers used data from a survey in the mid-1990s of more than 500,000 adults, ages 50 to 71."