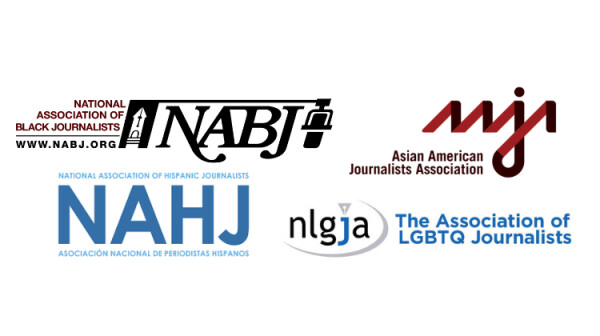 AARP continued its mission to empower all people 50 and over by being a sponsor at all four major diversity and inclusion journalist conferences: the National Association of Black Journalists, the Asian American Journalists Association, the National Association of Hispanic Journalists, and the National Lesbian and Gay Journalists Association. AARP hosted booths, workshops, and panel discussions on topics ranging from health and caregiving to the Midterm Elections and what it means to be 'gay and graying' in America. AARP's goal at each conference was to support and cultivate relationships with multicultural media professionals, educate them about AARP's various programs and services designed for diverse audiences, and offer them story ideas, expert sources, and resources on the issues that matter most to their target audiences.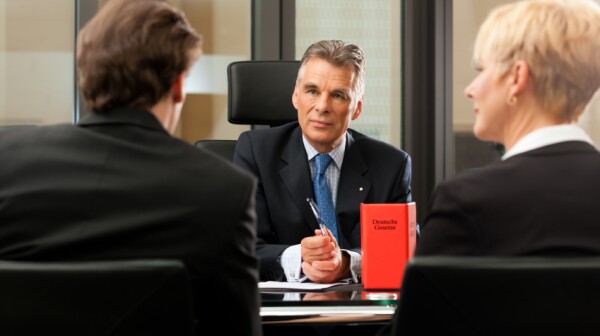 Investors who bring disputes involving suspected broker misconduct, unsuitable investment advice and other complaints to arbitration may not be getting a fair resolution because the pool of arbitrators lacks diversity, according to a report released Tuesday by a group that represents claimants.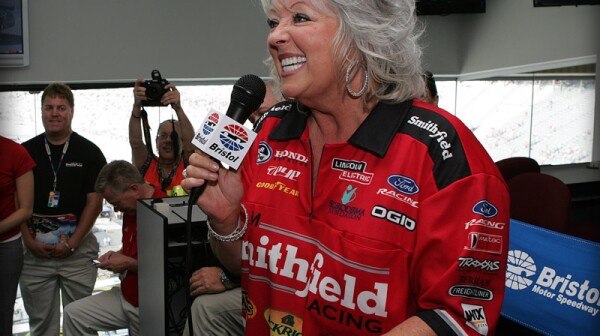 To nutritionists, the list of Paula Deen's sins may still be topped by overuse of mayonnaise and a predilection for frying. But the celebrity chef's empire is in free fall because of allegations that she used hurtful, racist language.