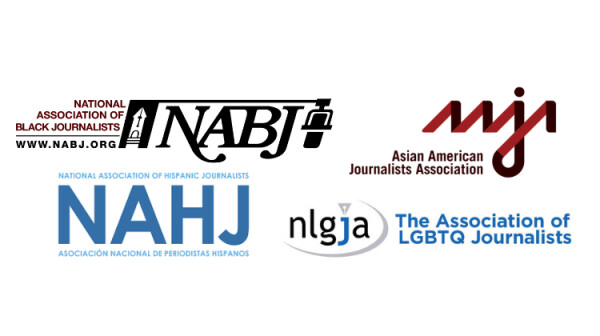 AARP continued its mission to empower all people 50 and over by being a sponsor at all four major diversity and inclusion journalist conferences: the National Association of Black Journalists, the Asian American Journalists Association, the National Association of Hispanic Journalists, and the…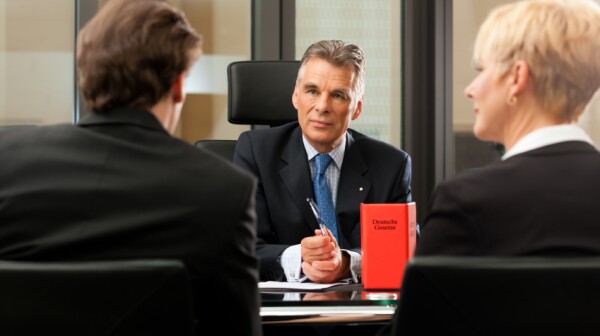 Investors who bring disputes involving suspected broker misconduct, unsuitable investment advice and other complaints to arbitration may not be getting a fair resolution because the pool of arbitrators lacks diversity, according to a report released Tuesday by a group that represents claimants.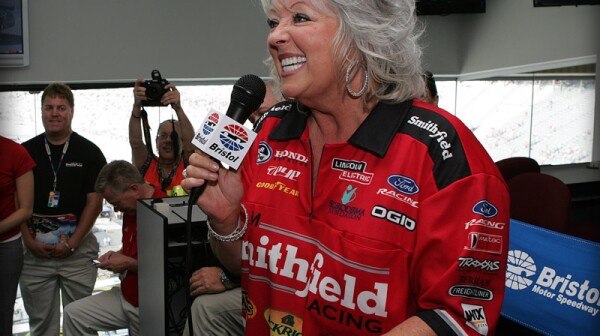 To nutritionists, the list of Paula Deen's sins may still be topped by overuse of mayonnaise and a predilection for frying. But the celebrity chef's empire is in free fall because of allegations that she used hurtful, racist language.