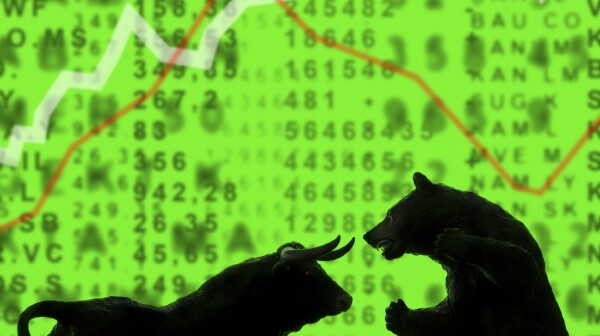 Most of us have heard that stocks have outperformed bonds in the long run. But what is the definition of long run? So far this century, have stocks really outperformed?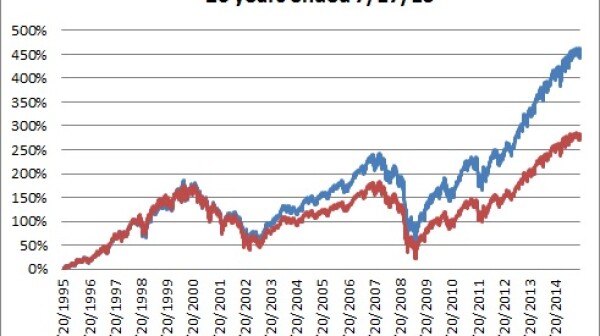 I'm going to try to mislead you, but it's for a very good reason. What I have for you is a U.S. stock fund that not only has beaten the S&P 500 index, it's nearly certain to continue doing so in the long run. For now, I'm going to call this mutual fund the Super-Secret Fund, or SSF for short.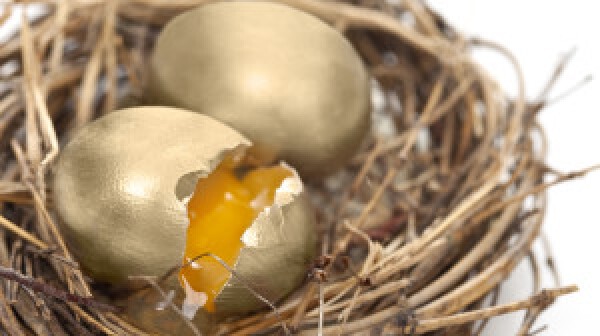 Over the past five years, U.S. stocks have tripled in value. For example, the Wilshire 5000 total return index increased from 27.50 to 82.62. Yet paranoia about the market has caused many investors to miss out. The chart below shows the return an investor would have received just by owning a total U.S. stock index fund and reinvesting the dividends. A total U.S. stock index fund essentially owns every publicly held company based in the U.S. Though the chart tracks a Vanguard index fund, other fund firms such as iShares, Fidelity and Schwab have similar offerings.