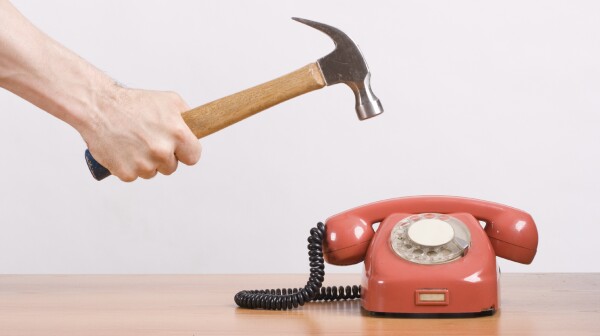 Nuisance calls are the top complaint to the Federal Trade Commission and many state attorney general offices. How can you block them, beyond listing your number on the Do Not Call registry, which is ignored by scammers making live and automated calls?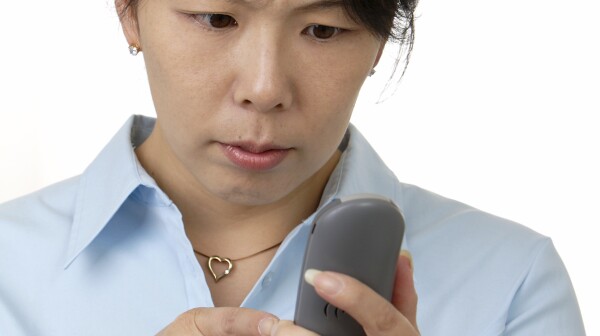 For everyone who hates getting automated robocalls on their phone or spam text messages, the Federal Communications Commission has gotten the message.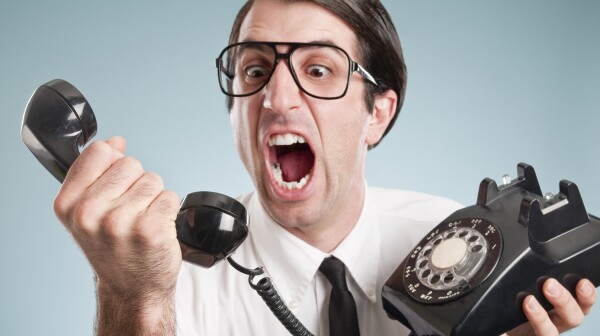 In just one month, Linda Blase received 74 phone calls — 57 of them from illegal telemarketers or robocallers.