The movie studios expect you to stay home and watch football this weekend, so there's not much new out there. But the always-wonderful Geoffrey Rush turns up in a romantic thriller with an intriguing premise, and three terrific holdovers from last weekend should help you start your New Year right.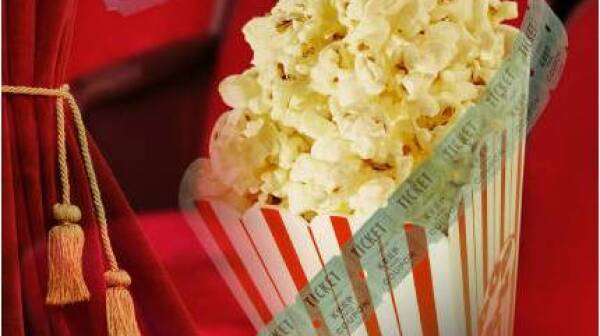 The box office crown will certainly land on the new Hunger Games installment; but we're betting the quiet story of a simple woman seeking the fate of her son will ultimately be remembered more fondly.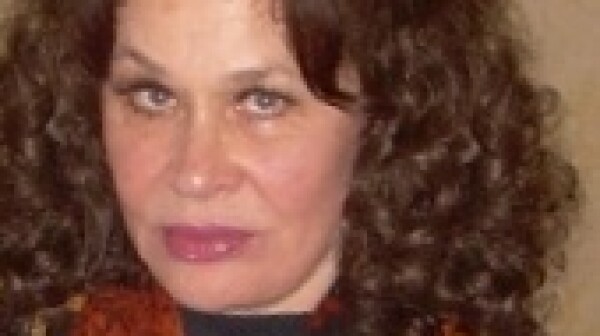 Of all the eras in Hollywood history, the decade that stretched from 1969 to 1979 was perhaps the most daring, a time of experimental masterpieces that shocked audiences into seeing the world in a different way. In the era's edgy eloquence, Karen Black portrayed quirky women who found themselves in trouble.