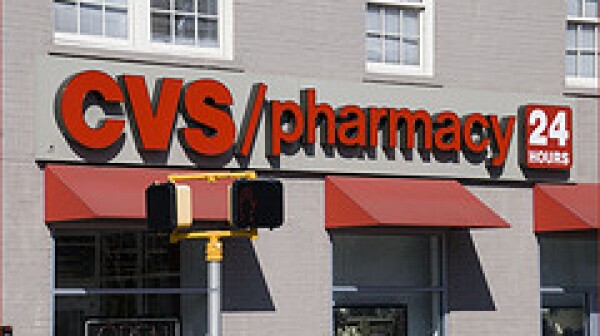 Nearly 13,000 Medicare Part D beneficiaries will receive reimbursement checks from CVS Caremark, the Federal Trade Commission (FTC) announced Tuesday, as part of a $5 million settlement for overcharging on some drugs for seniors and the disabled.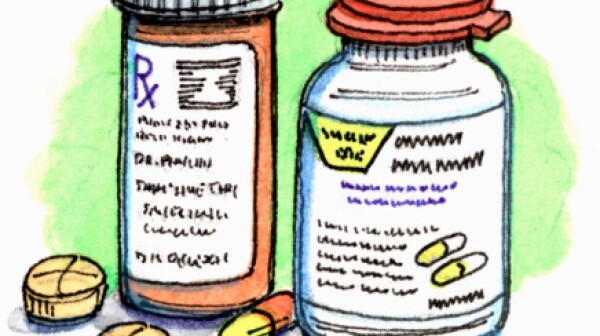 The average Medicare patient saved $569 this year in prescription drug costs because of a drug discount program created by the 2010 health care overhaul. And this Dec. 7, the 70th Anniversary of the Pearl Harbor attack, will be the last one marked by the Pearl Harbor Survivors Association.
One of the most common questions I'm asked when I meet with volunteers and attend health care reform events is, "We're worried health care reform may go too far. Will we be forced into a plan or have to change doctors?"