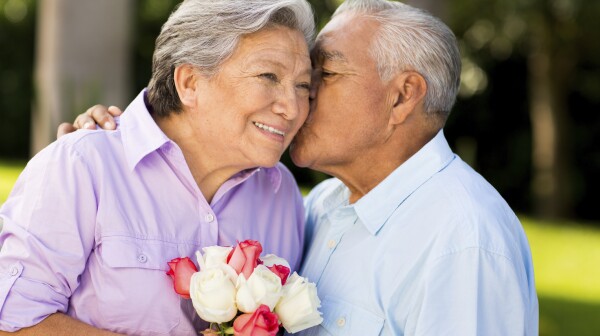 Love might be good for the heart, but it turns out that sex is good for the brain, especially as we age. And, in fact, a healthy sex life seems to benefit men's and women's brain's differently, a new study finds.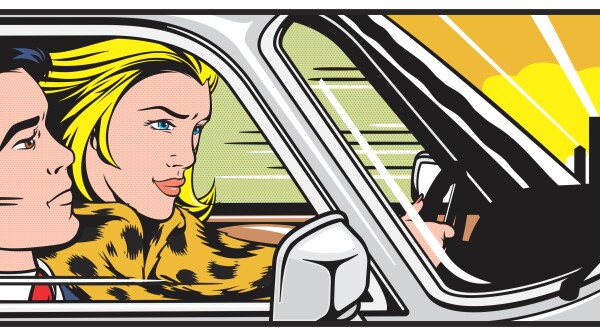 Q: In some marriages, the male and female roles are reversed. Is this normal, or is this a problem? I would like to read something on this; do you know of a website?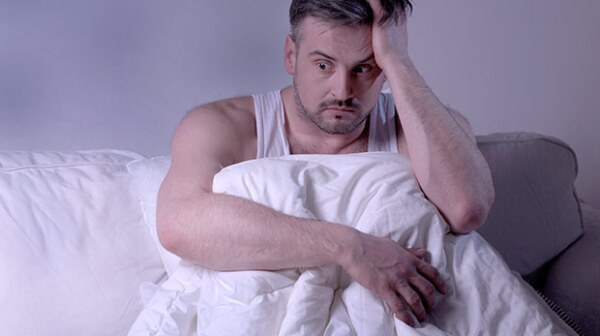 Q: About 18 months ago I was put on AndroGel for low testosterone. It has worked well — my energy level is up, and so is my libido — but there's a problem: I keep dreaming my wife is having sex with other men.