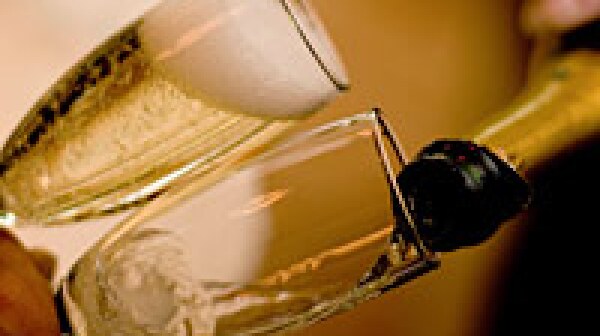 The pounding headache, the churning stomach, the remorse for having had one too many - just in time for New Year's Eve tonight, we have six ways to relieve or even prevent the effects of a hangover tomorrow morning. Oh wait, we forgot the seventh: Don't overdo it in the first place.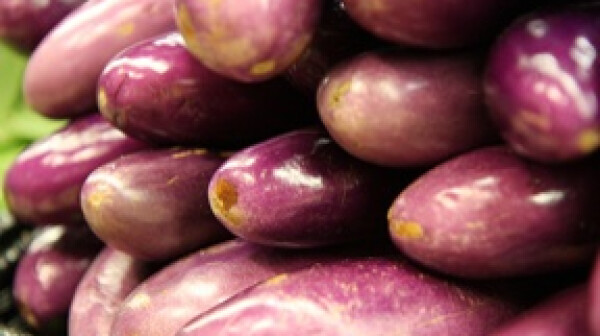 Booze. One of humanity's earliest culinary inventions and possibly one of the things that started agricultural civilization in the first place, alcohol has been with us for a long time. But we are still learning much about how it affects the body and about our consumption habits. In other words,…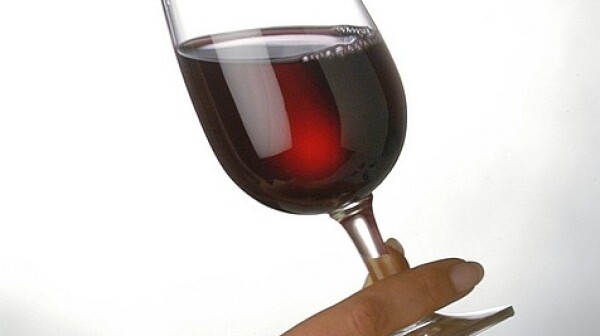 Ladies, I have some good news for you. That glass of wine we like to have with dinner at the end of the day? It may help protect us against stroke.