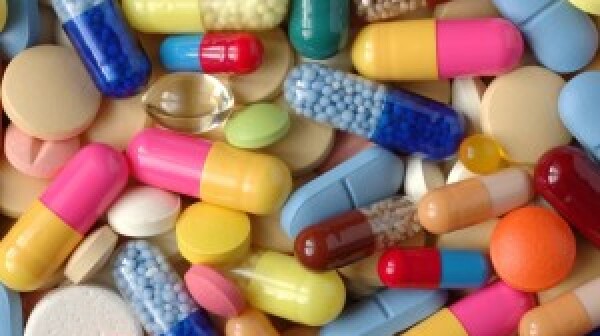 By AARP Executive Vice President Debra Whitman, Ph.D. and AARP Director of Health Services Research Leigh Purvis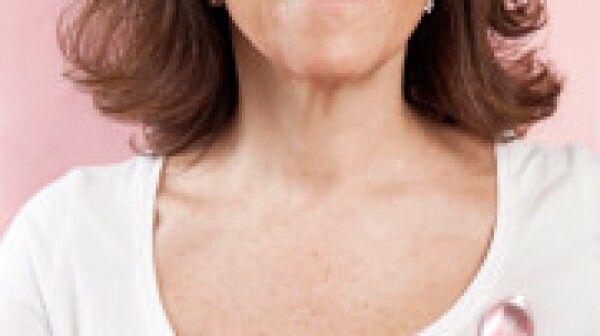 For women with an early form of breast cancer, the oral drug tamoxifen can help prevent a recurrence, but the pill also has serious side effects. Could a tamoxifen skin gel, applied directly to the breast, avoid the side effects while still blocking the cancer cells?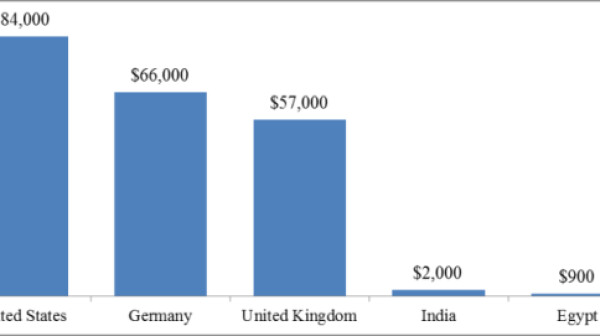 This piece originally ran in the Huffington Post and was written by Leigh Purvis and Debra B. Whitman.