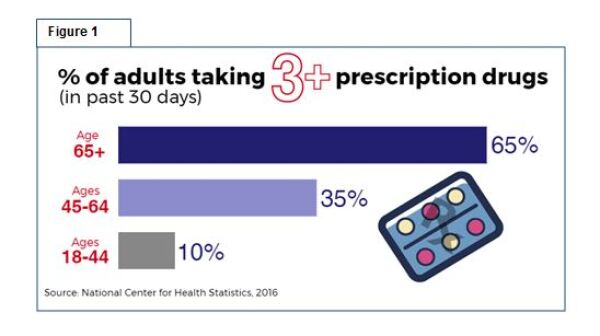 Prescription drug abuse is a serious and growing public health issue in the United States. While media attention and policy efforts often focus on younger populations, older adults are not immune to the problem. A new AARP Public Policy Institute report finds that while the prevalence of prescription drug misuse is higher among younger ages, it would be a mistake to overlook such behavior among older adults. Here's why.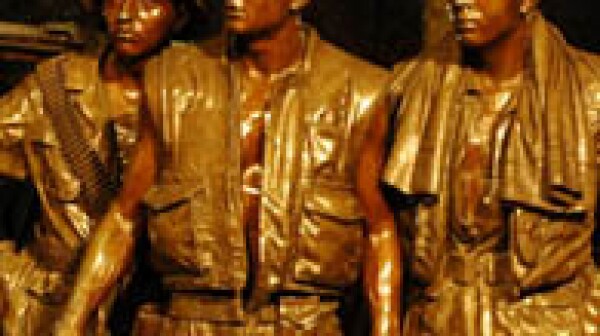 It seems so easy. We pass a veteran in uniform in an airport or on the street and we nod and say, "Thank you for your service."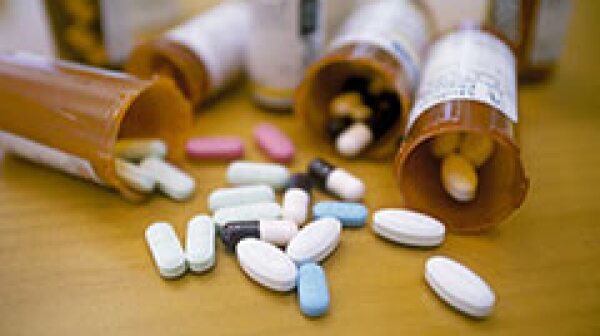 This is a guest post by Annie Lynsen, on loan to AARP from Small Act.