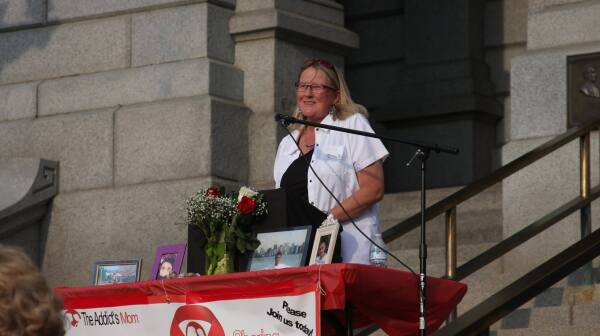 One morning last June, Colorado mom Patricia Byrne went online to read her Canton, Mass., hometown newspaper. What she read changed her life: an obituary for a 26-year-old young man who was a childhood playmate of her children. The cause of death: heroin overdose.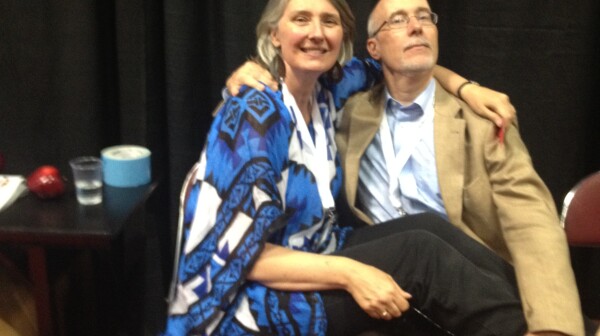 How should a red-blooded American editor react when the Canadian queen of the murder mystery throws herself in his lap?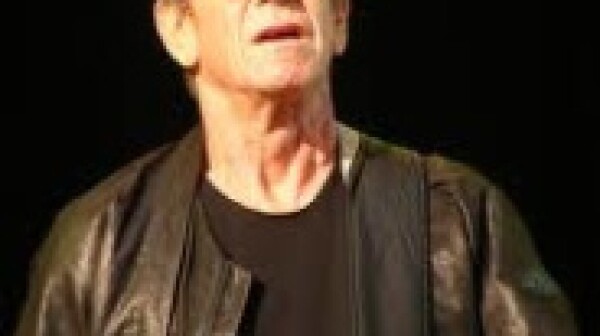 How do you feel about an aging rock icon, who spent his youth wrecking his liver with booze and drugs, being able to get a new liver at age 71? Is it right, considering that there are far more people on the organ-transplant list than there are donors?