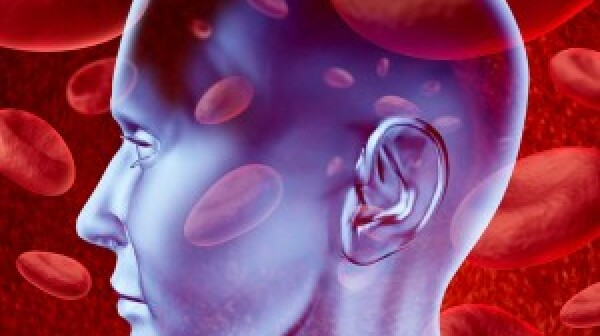 A blood test that can predict whether someone with memory problems will develop Alzheimer's disease may be available in as little as two years, British researchers announced today.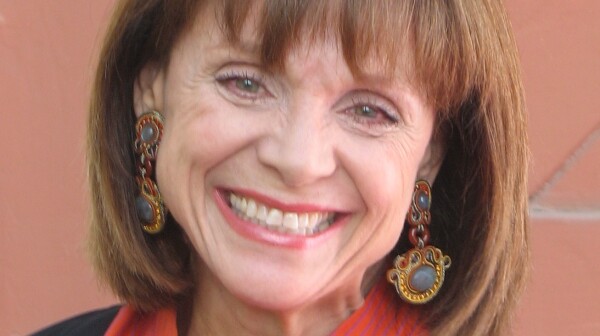 "Seventy-five percent of all lung cancers are found too late," actress and cancer survivor Valerie Harper told a Senate committee hearing on cancer on Wednesday, saying funding is desperately needed for early detection in "people like me" who didn't think they were at risk.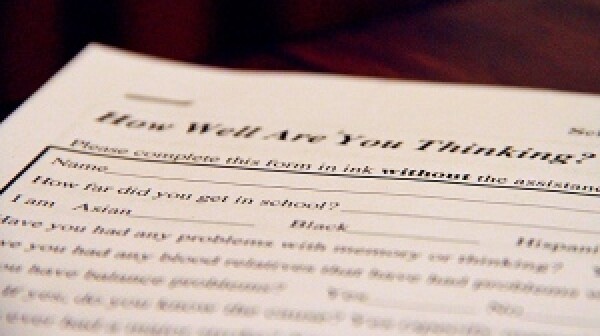 Could a 15-minute test you take with pen and paper provide an early warning of Alzheimer's or other cognitive problems?