Hosted in Dallas, the 2017 AARP Livable Communities National Conference was an opportunity for elected officials, planning professionals, local leaders and community advocates from throughout the nation to share ideas, best practices and solutions for making towns, cities and communities more livable for people of all ages.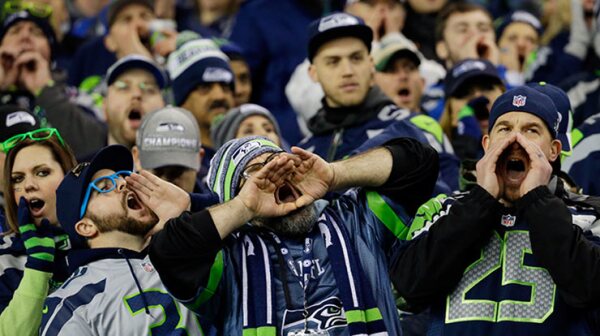 If you're lucky enough to attend Sunday's NFL playoff game between the Seattle Seahawks and the Green Bay Packers, bring your noise-canceling headphones. It might also be a good idea to tie down your valuables before you leave home. Seismographers from the University of Washington have found that the crowd noise at CenturyLink Field is so loud that it generates earthquakes. Minor ones, so far, but this is a big game.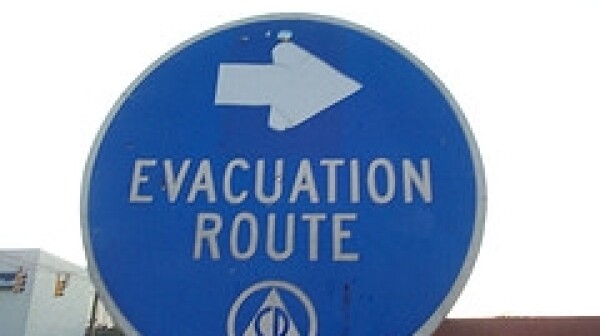 Live in a hurricane area with an older relative? Does your parent or someone else you're responsible for? The hurricane season is six months long (June 1 to Nov. 30); and you as a caregiver needs a substantive plan.