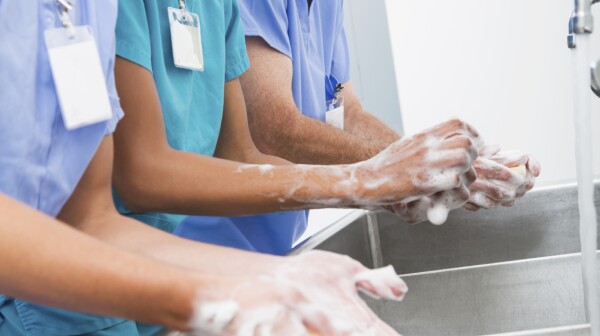 The media frenzy over Ebola has focused a glaring spotlight on hospitals across the country this fall. One man has died from the virus in the United States, and a handful of nurses have been infected. And even though the chance of a large-scale U.S. outbreak is tiny, nearly 36 percent of Americans said they are worried that a family member will contract Ebola, according to today's Washington Post-ABC News poll.
Hoy quiero compartir con ustedes un blog personal. No sé si es por la edad que tengo, pero últimamente me encuentro haciendo un esfuerzo muy consciente por permanecer en calma frente a situaciones que me incomodan o preocupan mucho. Incluso, me hallo repitiéndole a las personas que buscan mis consejos que "poniéndose uno histérico no se va a resolver nada". Es mejor mantener la calma para poder pensar más lógica, práctica y estratégicamente.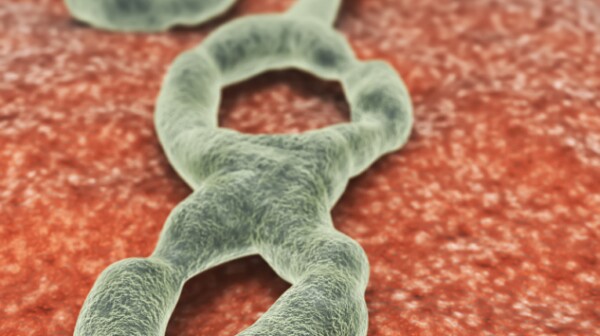 The country's first Ebola patient—Thomas Eric Duncan, who was visiting Dallas from West Africa—has died. But the fact that he was mistakenly sent home when he first showed up at a Texas hospital complaining of symptoms, does not exactly inspire confidence in our healthcare system.