More than one-third of workers say they won't retire until after age 65, about three times the number saying so in the early 1990s.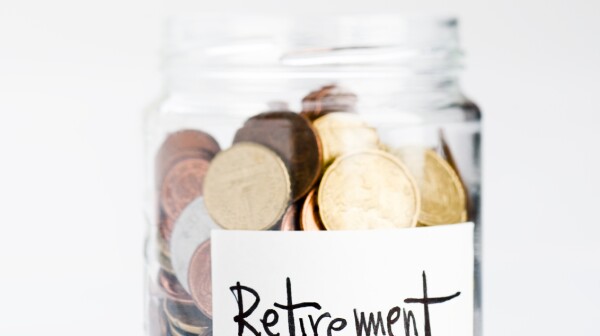 Last year's rising stocks and recovering real estate market appear to have increased workers' retirement confidence as well.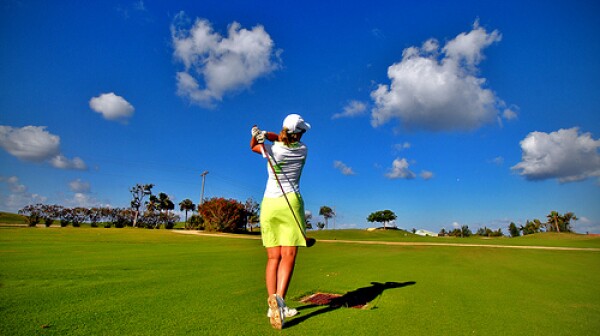 For those of you who are about to retire, brace yourself. New research suggests this just may be the worst time in a generation to exit the workforce.