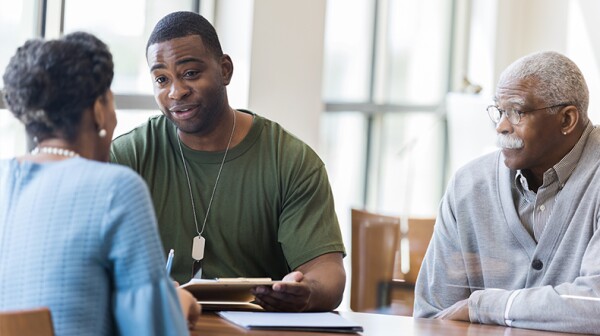 The Community Reinvestment Act (CRA), a key piece of equitable banking legislation, is on the brink of significant modernization. This moment represents an important opportunity to craft effective policy for today, particularly with inequity now being at a level of public consciousness unseen in generations.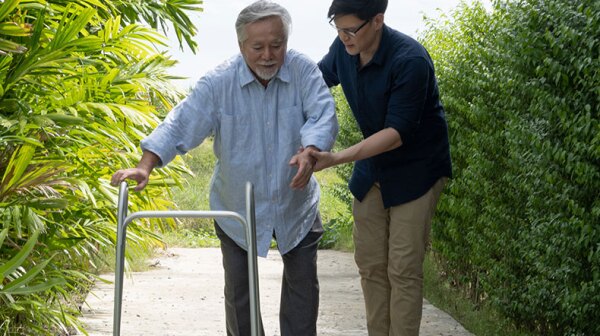 Providing working family caregivers ages 50-plus with appropriate support in the workplace should be a critical part of the nation's economic recovery strategy.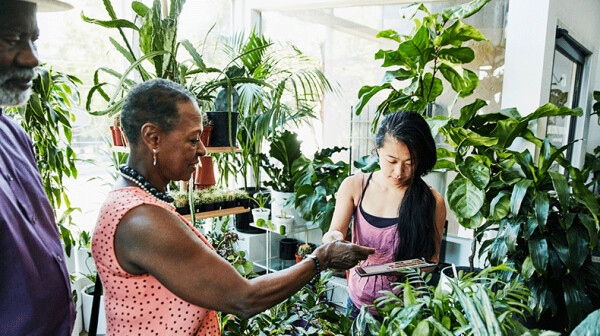 New AARP state research highlights the power of the 50-plus population to drive economic growth and make other positive contributions to society.