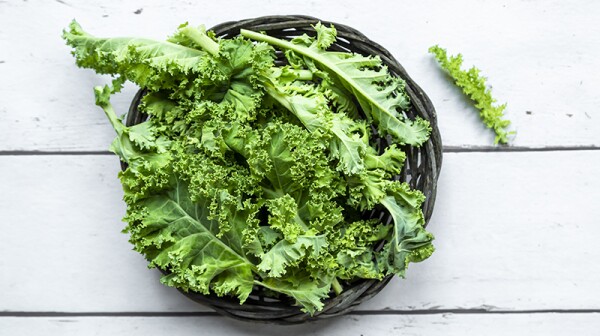 What you eat influences how you think, and it may also influence your mood. Here are four foods that help keep both your brain and your body healthy.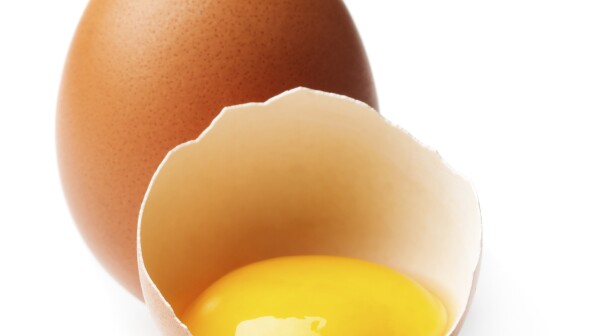 The government's new dietary guidelines, due to be released in the coming months, may contain an about-face on decades of advice not to eat cholesterol-rich food.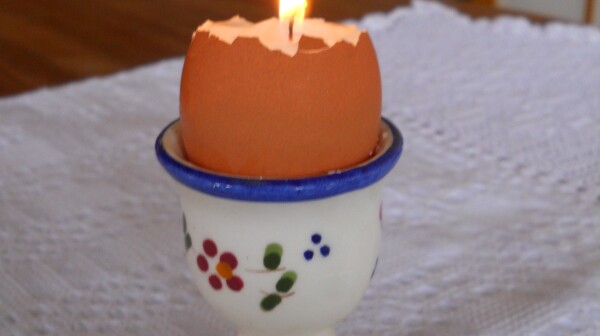 Here's a nifty decorating and gift idea just in time for Easter. It's a daily double - or can even be a trifecta - of creative repurposing, since you can reuse not one, but two or even three items you normally throw away!