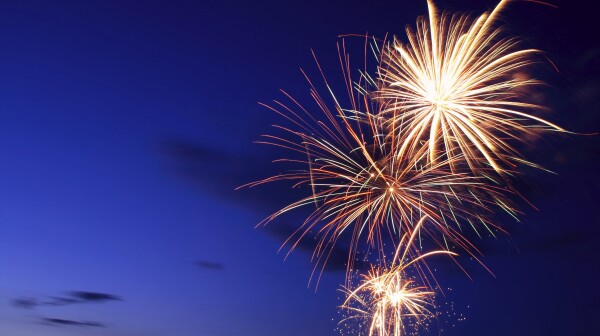 I live in suburbia — home to barbecues and book clubs, malls and multiplexes, country clubs, cul-de-sacs and Costcos the size of Connecticut. The occupants of those precincts will be out in force this Saturday, as SUVs all over town disgorge 50-plus types eager to communally celebrate our national birthday. (Cause to feel festive: We're only 239 years old!)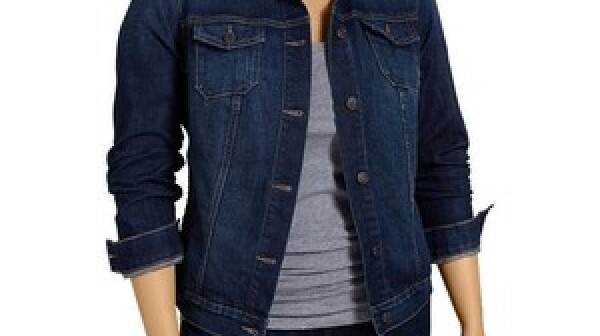 Shopping for new spring clothes was a pre-Easter treat when I was a kid. My mother and grandmother would take my sister and me, and I can still remember the thrill of finding a perfect pair of patent leather shoes: white the first few years — and oh, the trauma of those first few scuff marks! — then shiny black when we hit the magically mature age of 8.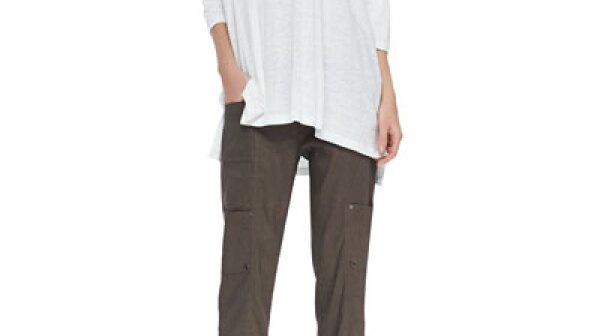 Maybe it's that the news has become an everyday nightmare, but lately I've been yearning for a little peace and quiet. So I was happy to walk into an Eileen Fisher store this week and find my island of calm: Quiet colors. Soft, easy throw-on clothes. And no high-pressure salespeople pushing me to buy.