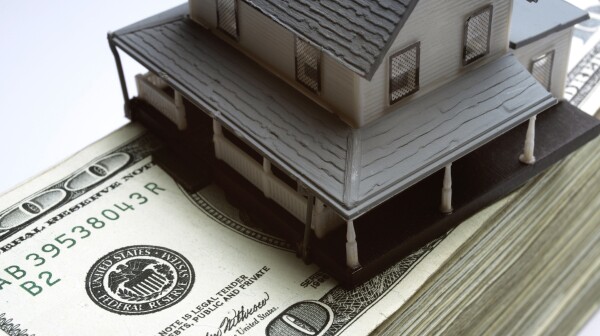 Ever get those invitations for a free financial seminar at a restaurant? "Nothing will be sold - we only want to educate you on your financial future," is the typical pitch. Most specify that "financial professionals may not attend." However, I recently received one that didn't exclude me, and decided to see what I might learn about my financial future. Here's my experience and what you need to know.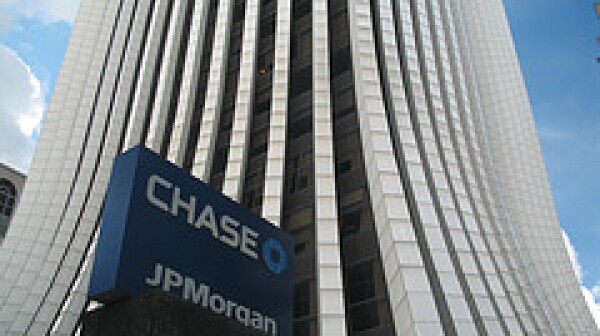 It's about as ugly as a story can get. An employee with JPMorgan Chase in Louisiana has been accused of siphoning $100,000 from the bank account of a customer suffering from Alzheimer's, according to a lawsuit reported by the Huffington Post.
Hey all, Jenn here from the AARP Illinois Communications team. In this post I wanted to tell you about some of the legislative work that AARP staffer Ryan Gruenenfelder has been doing down in Springfield. I spoke with Ryan yesterday about House Bill 1689 - a bill that goes into effect in Illinois this month which addresses an issue that he's been working on for about 3 years - cracking down on those sad, sad souls who try to steal Social Security checks and any other sort of money from the elderly and disabled.