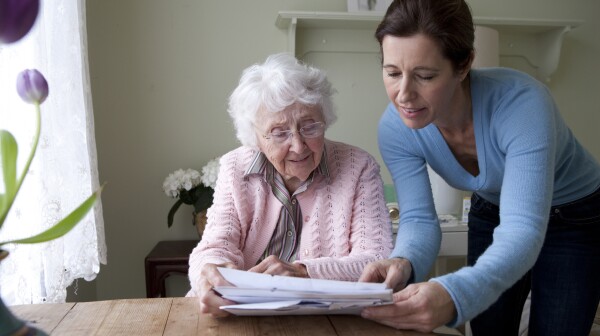 An AARP survey found that 17 percent of American adults 50-plus know a family member or loved one who has lost money to a scam.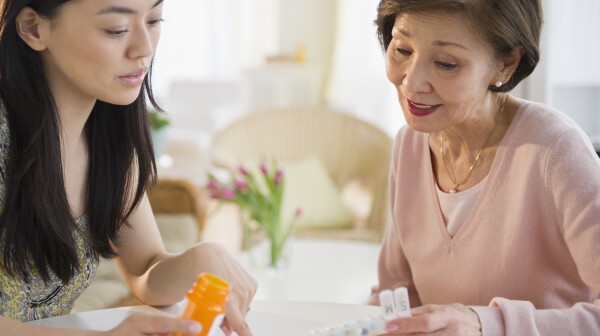 Alabama Gov. Kay Ivey has signed an AARP-backed bill that will create a registry of people convicted of elder abuse.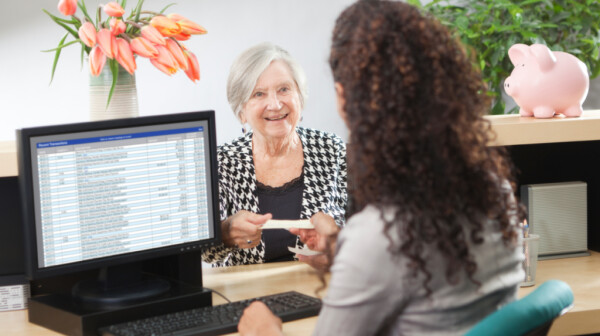 Growing numbers of older Americans, especially those with cognitive impairments, are at risk for financial abuse.