In a statement today following the release of the White House proposed budget, AARP Chief Advocacy and Engagement Officer Nancy LeaMond opposed cuts that would harm American families: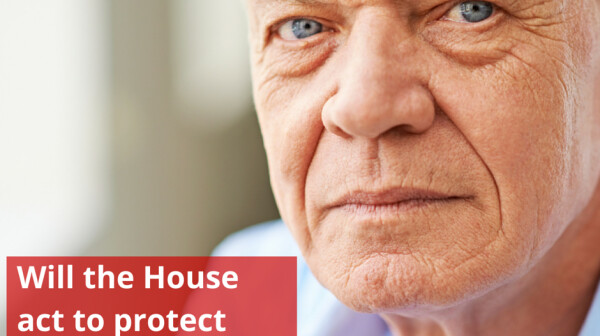 In the same week as its 50th anniversary, the Senate finally renewed the Older Americans Act (OAA). Thanks to the bipartisan support of Senators Lamar Alexander (R-Tenn.), Patty Murray (D-Wash.), Richard Burr (R-N.C.) and Bernie Sanders (I-Vt.), the Older Americans Act is moving forward after 5 years of inaction.
Bettman/Corbis In a new report released today from the AARP Public Policy Institute finds that under the experimental poverty measure, older Americans have the highest rates of poverty among three key age groups.