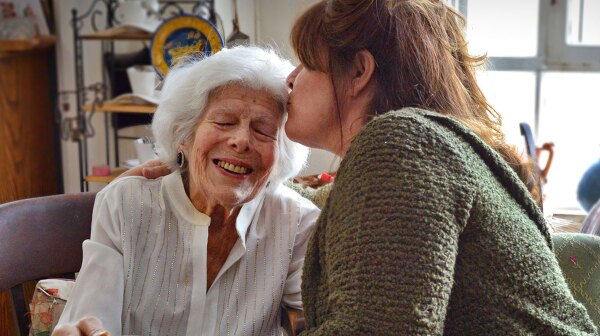 Watching the new PBS documentary Caring for Mom and Dad was like looking in a mirror. The gut-wrenching heartaches, stress, fatigue, fears — but most of all, the love — these families experience reflect my own caregiving journey.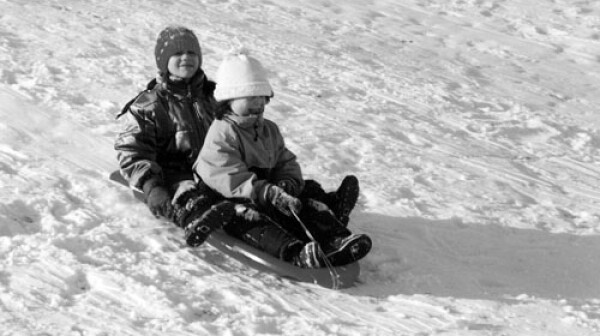 No matter how old and wise we get, sometimes we keep making the same mistakes ... over and over again.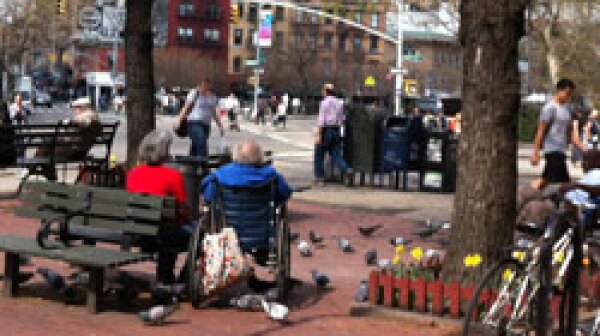 There's a woman who sits in the square outside my office. Her name is Anna, and she's 92. Her caregiver Magda wheels her there, just a couple blocks from her apartment, so she can feed the birds. Or, as Anna, a lifelong New Yorker, says, "the boyds."