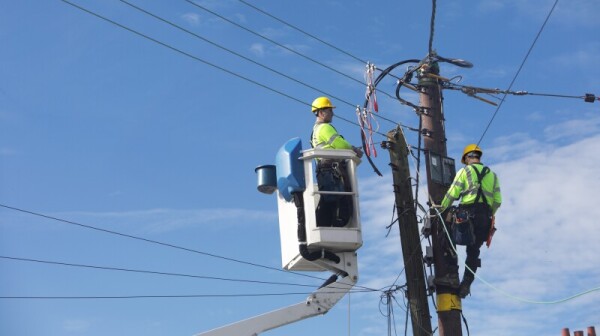 Cheyenne Light, Fuel and Power has proposed raising electricity rates on residents by 16 percent, and AARP is urging regulators to take action.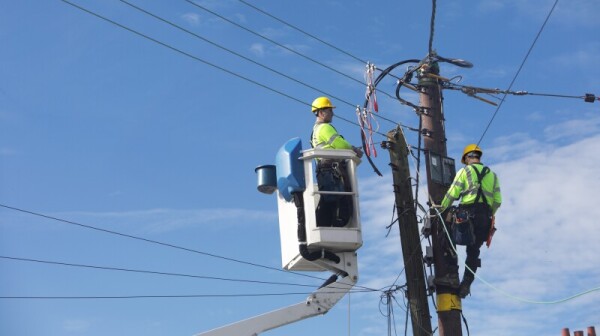 AARP California is urging the state's public utilities commission to reject a proposed utility rate hike by Pacific Gas & Electric.
My grandfather would have loved the heat wave we're having, if for no other reason than it would give him cause to unleash his endless arsenal of "It's hotter than..." sayings.